WE'RE PARACHUTE
A Web Design Company in Toronto.
Parachute Design is a boutique web design agency hand-crafting beautiful website design and branding since 2003.
Let's make something
Proudly working with
THE JUNO AWARDS
SICK KIDS HOSPITAL
THE GOVERNMENT OF ONTARIO
THE CANADIAN MUSIC HALL OF FAME
INTACT INSURANCE
HOLLYWOOD SUITE
PRECISION NUTRITION
THE PLASTIC SURGERY CLINIC
TORONTO FINANCE INTERNATIONAL
MCMILLAN LLP
MD BEAUTY CLINIC
What we do
Web design that makes an impact.
Our Toronto website design company has two very simple goals; to optimise every user's experience, and hand-craft measureable impact for all our clients.
View our work
Website Design
Engaging website design built upon rock solid strategy that responds to user behaviour and environment offering an optimized browsing experience for all of today's common devices.
WordPress
WordPress is the world's most popular content management system because it's flexible and easy-to-use. With our tailored development we're confident that you'll love WordPress too!
Open Source
A custom-built content management system may be best fit for your business. We have the experience and know-how to help you design and develop a hand-crafted Open Source solution.
e-Commerce
Whether it's WordPress, Magento or any other Open Source platform, our expert strategy and user experience design offers a robust e-Commerce website solution for your business.
Branding
Through our creative design process developed over more than 15 years of professional design experience we deliver logo design and branding that turns heads.
Graphic Design
Reinforce your new website design or logo with hand-crafted brochures, reports and other marketing materials to create a professional brand experience.
BRANDS
Our happy clients.
Consider us romantics at heart. For more than 16 years, we've nurtured rewarding relationships with many exciting brands and companies across North America.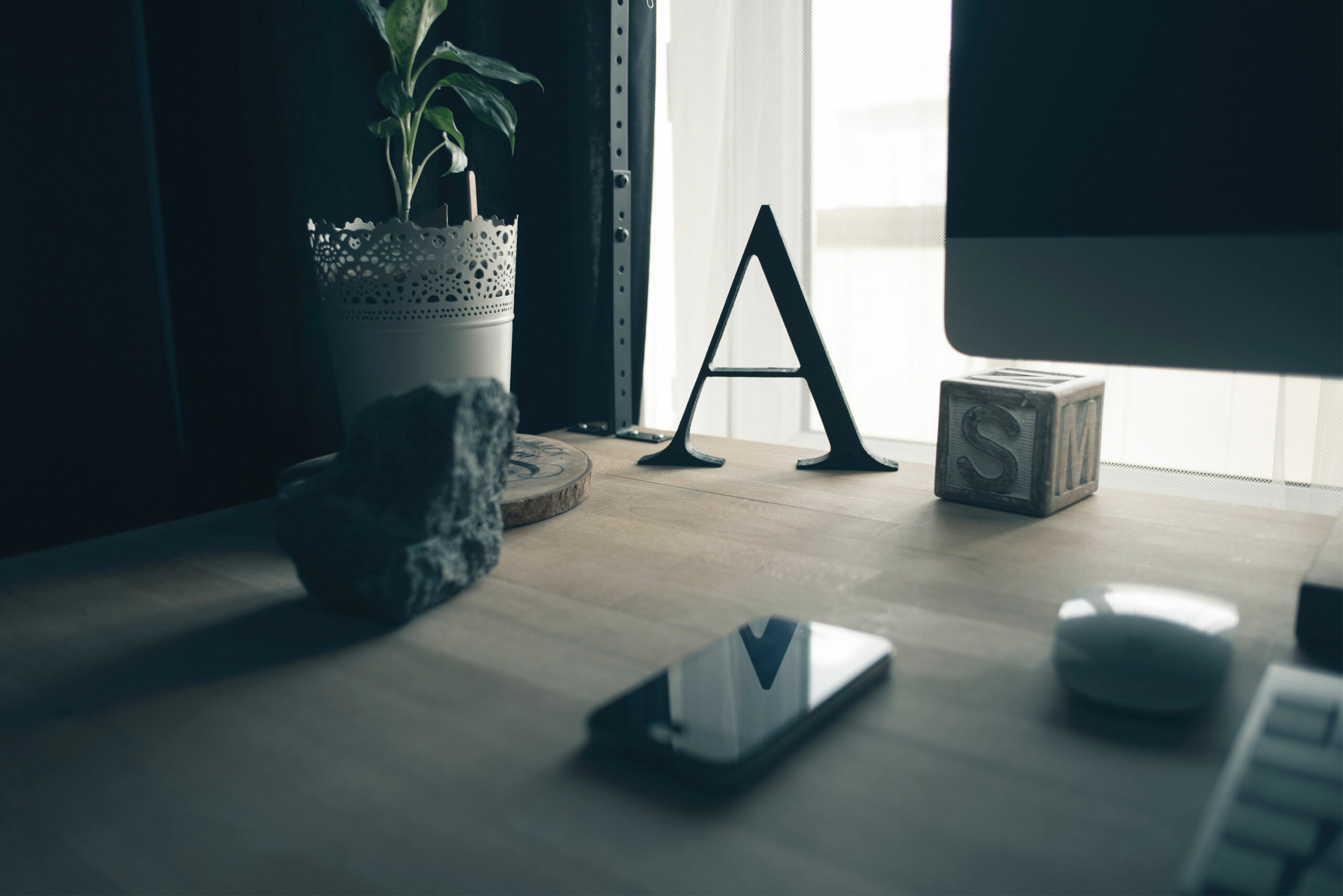 Let's make something.
Approaching design can be a complex undertaking without the right experience.
Our Toronto web designers can help you plan and execute your next project.
Start a project
EXPERIENCE
Who we work with.
We work with companies across all industries to create hand-crafted web design that supports each and every client's unique brand and marketing strategy.