Web Development Toronto
We're Parachute,
an award-winning Toronto web development company.
Since 2003, Parachute Design has been one of the top-rated web development companies in Toronto, specializing in custom open-source web development solutions that power brands of all shapes and sizes.
VIEW OUR WORK
Award-winning
Custom web development in Toronto
At our web development agency, we live by two guiding principles; build a great user experience and develop hand-crafted solutions tailored to each client that simplifies site management.
View our work
BRANDS
Our happy clients.
Consider us romantics at heart. For more than 20 years, we've nurtured rewarding relationships with many exciting brands and companies across North America.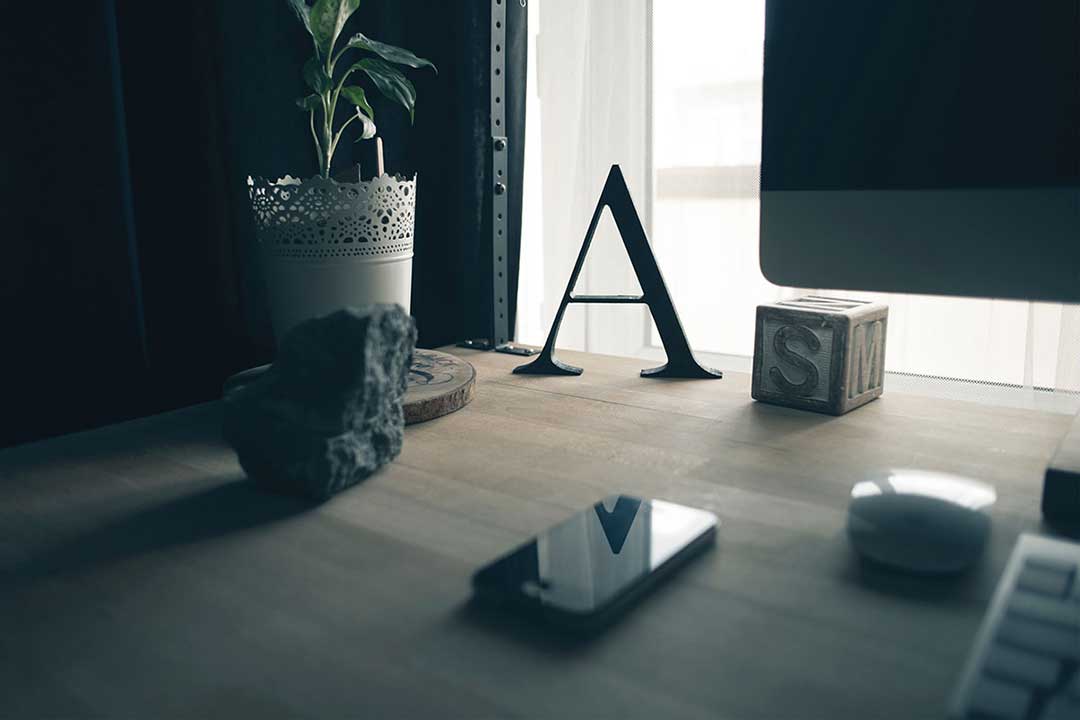 RECOGNITION
We are award-winning Toronto web developers.
Rely on our experienced award-winning web developers in Toronto to grow your business.
Start a project
Let's make something.
Contact our web development company today to discuss your website goals and learn more about how we can help you grow your business.
Get a web development quote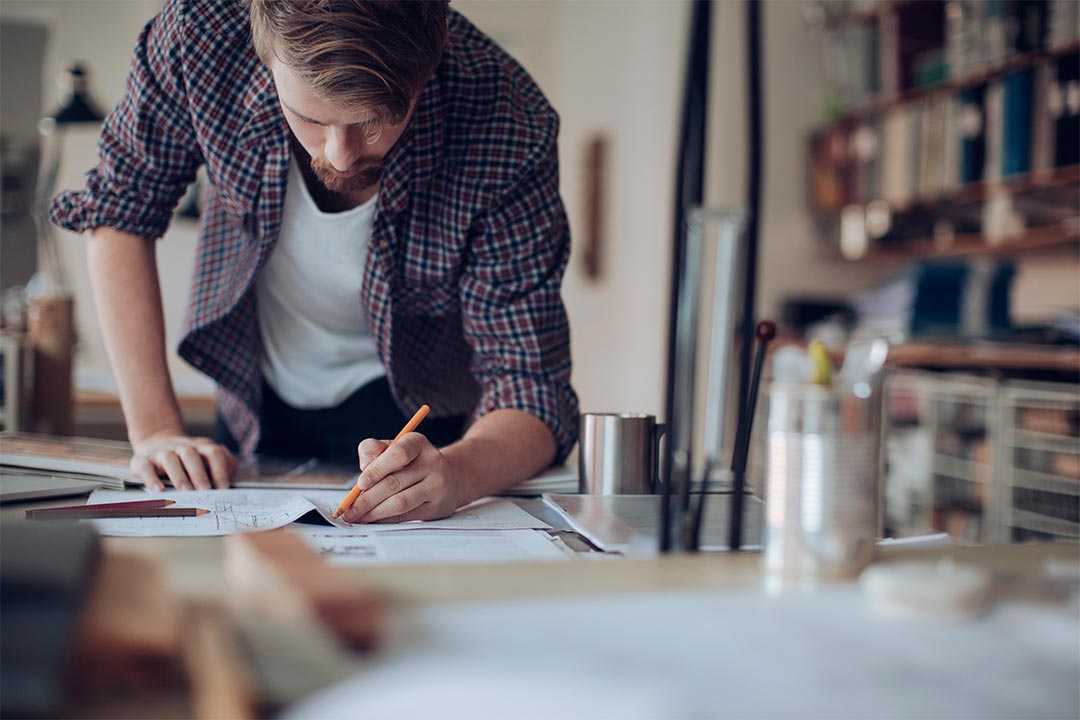 EXPERIENCE
Who we work with.
We work with companies across all industries to offer hand-crafted web design services that support each and every client's unique brand and digital marketing goals.
FAQs
Common web development questions.
We are known for being straightforward and transparent with our clients and aim to clarify everything we do. Suppose you have a question about our web development company or business consulting services in Toronto but are not ready to start a conversation. In that case, you can find answers to common questions here.
More FAQs
Why choose Parachute?
With more than two decades of experience in the web development industry, we've stood the test of time as one of the best web development companies in Toronto. Our expertise and attention to detail are evident in our many client testimonials and prominent Clutch ranking.
Why you should choose web development services from Parachute:
Parachute is a full-service design and web development agency offering a "one-stop-shop" for branding, digital marketing, web design, website development and search engine optimization.
We specialize in custom web development that converts web traffic into leads and valuable customers for businesses large and small.
Or web development agency based in Toronto, Canada, operates in a collaborative and motivating environment that takes communication and responsiveness seriously. We quickly address client questions and requests, setting clear expectations throughout the project for all stakeholders. Excellent customer service is our goal.
Our experienced, passionate development team is fixated on pixel-perfect web solutions that power our clients' digital strategies and deliver measurable results.
Our Toronto web development team understands that our client's needs can sometimes change mid-project and that requires flexibility in our approach. Our decades of experience allow our web design team to adapt throughout the website development process.
Clutch ranks us as one of the best web development companies in Toronto.
We have a sterling reputation for working with some of Canada's most exciting brands to build award-winning websites and are always willing to partner with custom software development and mobile application development companies to weave our client's digital properties together seamlessly.
We have decades of experience working with startups and established businesses to develop websites of all types, ranging from lead-generation websites to custom e-commerce solutions.
Our clients always work with the same project manager from start to finish throughout their web development project and have access to our team through various project management tools.
Visit our web development portfolio to view our work.
How long have we been in business?
Parachute has ranked among the top web development companies in Toronto for more than 20 years. Our agency is a full-scale web design and development consultancy with a long and notable history of working with businesses in Canada and the US to develop and grow brands powered by beautiful custom websites.
Learn more about our web developers and online marketing experts and how we've become the most trusted website development company in Canada or view our work to see our experience and creativity in action.
How big is our web development company?
Parachute is one of the top web development companies in Toronto, as recognized by Clutch. Our team consists of 6 web designers and 8 website developers, which allows us to tackle projects of all shapes and sizes from small businesses to enterprise-level solutions.
Our website development company went virtual in 2009 and has enjoyed a greater work-life balance that keeps our team engaged, expanding their knowledge and always passionate about their work.
Contact us and speak to one of the top web developers in Toronto to learn more about our experience and what makes Parachute one of the best web development teams around.
Where is our web development company based?
Our web development company is based in Toronto, Canada. Transitioning to a virtual agency in 2009, our team now ranges from Ontario to British Columbia, also including a few very talented web designers in the United States. This flexible agency structure has allowed our certified developers to grow from the best talent in the web design industry without relying on the Toronto area alone.
As virtual web developers in Toronto and across Canada, our talented team offers web support across several time zones. This flexibility offers significant value for our clients across Canada and the US to support their business with ongoing maintenance services to ensure their visually appealing website continues to captivate their target audience and generates leads.
What is our website development process like?
What separates Parachute from other web development companies is our six-step web development strategy focused on full-cycle product development. We encourage our clients and all project stakeholders to actively participate in our marketing strategy, as our guiding principle is shared success.
No one understands your business and customers better than you do. The experience you bring to the web design process is vital to the digital strategy. Relying on Google Analytics and other user-based analytics data to inform the project plan is fundamental to our web design process and achieving success in growing your business.
Learn more about our six-step web development process and how we live and breathe web development in Toronto, Canada.
How much does a website cost in Toronto?
Pricing a web development project requires some key details from you to provide an accurate quote. We must understand your goals, digital marketing needs and unique functional requirements for your website. Every site is unique and requires different features and functions to provide flexibility and support various page layouts. We break down web development projects into four tiers to tailor a proposal to your unique needs.
Toronto Web Development Pricing
Microsite web development of 3-5 web pages ranges from $15,000-$25,000.
Standard B2B websites (typical marketing websites) range from $50,000-$80,000
eCommerce web development starts at $60,000; and
Highly customized or more interactive web development, such as private portals or membership sites, starts at $75,000.
Our Search engine optimization expertise is woven into every phase of the website development process.
Contact us to discuss your project and learn more about our development process. We'd be happy to provide a free quote.
What types of clients or industries do you work with?
Our web development company works with small-to-medium businesses and enterprise-level clients. Parachute has been a thought leader in the web development industry since 2003 and has worked with some of Canada's most exciting brands to help grow their business.
We work with brands and businesses of all shapes and sizes to deliver custom digital solutions for all industries from professional services and tech companies to law firms and healthcare organizations. No matter your business's industry, we have the experience to uncover what makes you unique within your niche and deliver creative solutions that provide measurable results.
We believe in approaching web and graphic design projects with hand-crafted design to help each client meet their goals rather than offer a one size fits all solution. This approach leads to a great long-term relationship with our clients.
Paired with our creative and technical expertise, this approach makes Parachute a great partner.
Do you work with companies outside of Canada?
Yes, as a global leader, we are exposed to exciting global opportunities across various industries. We work with international businesses and organizations in the US, Europe and Australia to turn ideas into revenue for our clients.
To learn more about how we build websites, visit our website design portfolio and uncover detailed case studies that explain how we've helped clients achieve their business goals, attract more customers and dominate the search engines, or simply request a free consultation today.
What eCommerce development platforms do you work with?
Our deeply knowledgeable web development firm uses the latest e-commerce software solutions in the open-source arena accepted by the global economy. We use innovative solutions powered by the latest technology known to all e-commerce industries. WooCommerce is our e-Commerce development platform of choice for building custom business solutions. The WordPress platform allows each website developer to dream up highly customized online stores to drive new business for our web design clients.
We sometimes employ other PHP-based platforms and software services, such as Magento; however, the most flexible and powerful solution is usually custom WordPress e-commerce development. When partnering with a third party for social media marketing, mobile app development and other digital marketing services, we offer the most effective business solutions by relying on creativity and collaboration.
Our expert website developers often create customized payment gateways integrated with our websites using accessible payment processors such as Stripe or Moneris, among many others, where a more complex eCommerce solution may not be necessary.
We do not work with the Shopify eCommerce platform as it is a closed system which unfortunately limits our ability to customize the experience, functionality and unique design opportunities.
Contact us today to learn more about our custom e-Commerce website design services.
Do you offer website maintenance plans?
Yes! We support every website we build and offer a wide variety of website maintenance plans that can be tailored to suit the individual needs of each website. Regular web maintenance is essential for a positive user experience, cyber security and search engine optimization.
Website support and maintenance may vary depending on your website's unique makeup and your marketing needs. eCommerce web development and membership sites often require a little more attention due to the nature of the information they process and store than lead generation websites.
Contact us today for a free consultation and learn more about our website maintenance packages.
Can you fix my website?
As much as we love helping people, we no longer accept projects that require working on websites created by other web development companies. A web developer must invest significantly in understanding how your website is built and how it functions, which is likely different from our approach. In many cases, what may seem like a simple update or change can create a snowball effect that can take many hours to diagnose and resolve. This translates into added costs for the website owner and a patchwork solution by our web development company's standards.
eCommerce development, in particular, can be quite time-consuming as adjustments to website architecture and functionality place much more at risk without a thorough understanding of the site's inner workings.
The cost of these scenarios is often comparable to a new web development project, but often with only limited improvements. Rather than create a scenario that doesn't reflect the level of customer service our firm prides itself on, we've opted to avoid fixing websites another software development company has created.
Who will be working on my project?
When you hire our web developers in Toronto, you be paired with our passionate web design team led by an experienced project manager from state to finish.
We've streamlined our communication process and workflow, so you always understand what comes next. We use various project management tools that offer clear access to all project stakeholders and visibility on key project milestones.
How can I get an estimate for my new website development?
If you've considered the best web development companies in Toronto and feel that Parachute would be an ideal fit or have questions about our web development services, you can request a free quote by completing our online quote form or calling our web development agency at (416) 901-8633.
If you have a project brief or formal RFP and are looking for a detailed proposal, please send us your RFP, and we'd be delighted to review and follow up.
Get a free quote.
Our web development experts will transform your digital marketing into the driving force behind your business. Contact us today for a free quote and discover how we can help grow your business.
Get a quote