---
Your website isn't engaging?
We hear that a lot from business owners.
Book a Call
High bounce rate?
Visitors to your website need more than smoke and lasers to buy into your offering.  They need an intuitive and frictionless experience to guide them from A to B.
Low engagement?
Getting traffic to your website is one thing. Keeping people engaged on your site for more than 30 seconds requires a strong UX foundation to keep users engaged and curious.
Lost in the crowd?
Most industries have fierce competition for attention and position. To stand out from the crowd, your site needs a strong UX foundation to grab attention and keep it.
Before creative design, we focus on a solid UX strategy.
Understanding the unique user journey within each page of a website is paramount. We help you effectively plan and execute your web strategy to turn visitors into customers.
Build on data and experience
We mix our experience with real-world user data from your website and competitor's sites to build a winning UX design strategy.
Collaborate and educate
Together, we work to understand your audience and how to craft a user experience that will keep them engaged and wanting more.
Focus on the end user
Creating positive experiences for the end user is what it's all about. We stay laser-focused on visitors want so we can turn them into customers.
---
THE COMPANY WE KEEP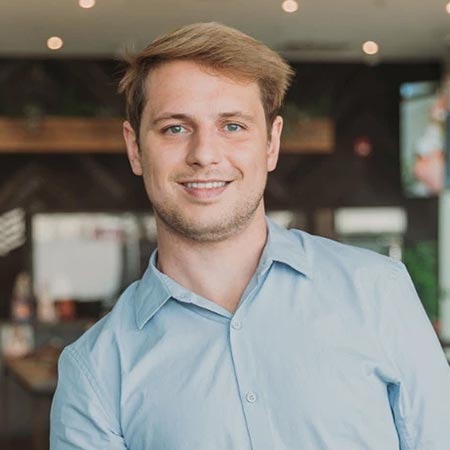 "We were very happy with the final result of our new website design, Parachute overcame every challenge that presented itself throughout the project and helped us ideate and execute a strategy for success. I would highly recommend Parachute!"
---
Expertly crafted websites, start to finish.
01

Discovery
Everything starts with understanding how your current website is performing. We want to know how people are finding the site, what they're doing on the website and identify potential navigational issues and elevated bounce rates that signal experience issues.
02

Analysis
To analyze the data uncovered in our discovery phase, we rely on both visual and data analytics as well as a number of other web tools that allow us to compare your website to top competitor websites. This analysis provides a clear insight into what is working well for top performers and where your website may be falling short.
03

Implementation
Understanding what needs to be fixed and where the bar is set for success is paramount in executing a winning UX design. Using the real-world data we uncover mixed with our experience, we craft a user experience design that will not only solve the issues on your current website but blow the competition out of the water.
04

Collaboration
We review our discovery findings with you and explain why certain issues are present in the existing website and precisely how we're going to fix them. We use a powerful prototyping tool to share the UX design or wireframes with your team to provide a tangible plan to solve your UX challenges and build a stronger experience to move forward with.
05

Refine
Working collaboratively with all stakeholders, we refine the information architecture and once everyone is on board with the game plan we polish up the wireframes and move on to creative UI design.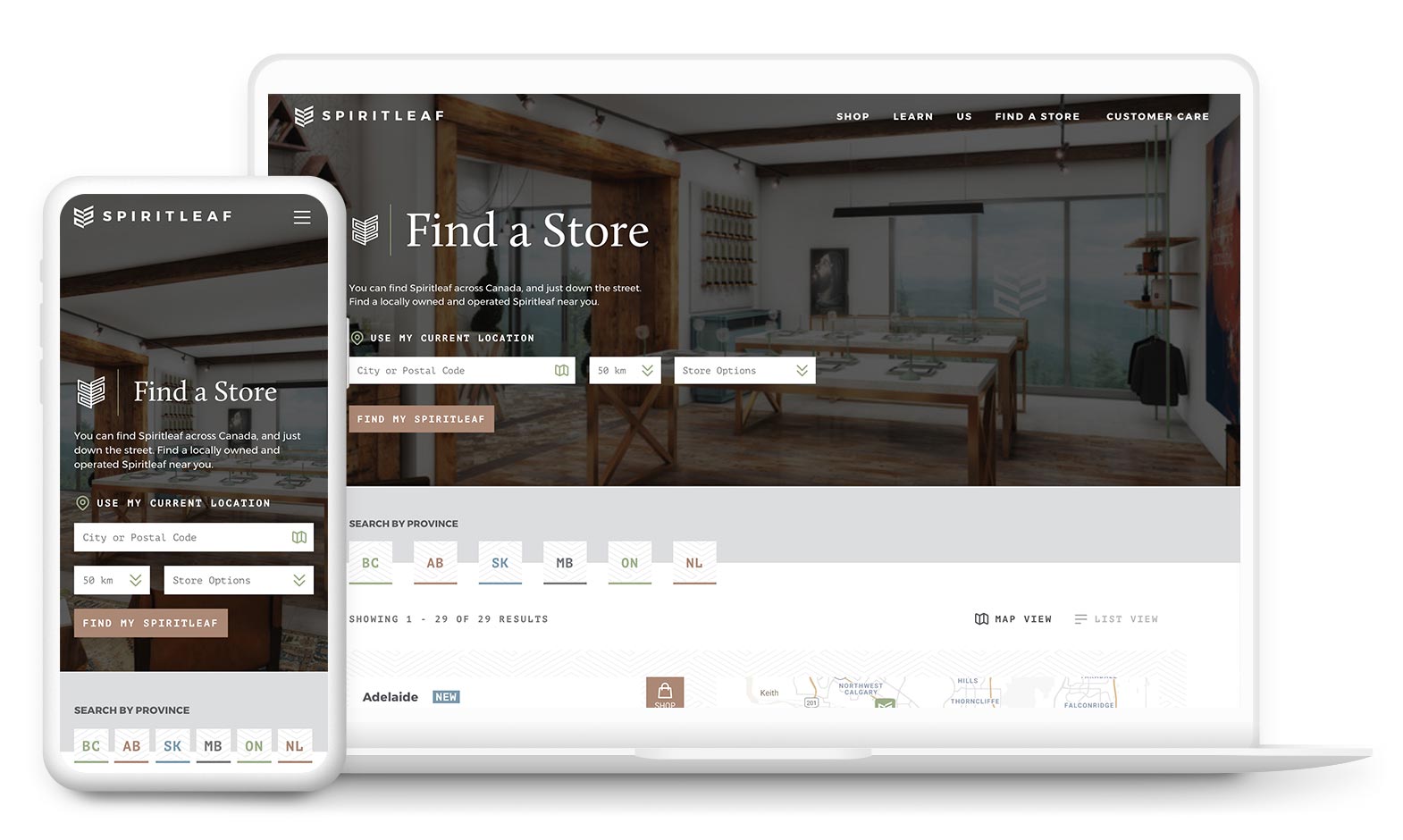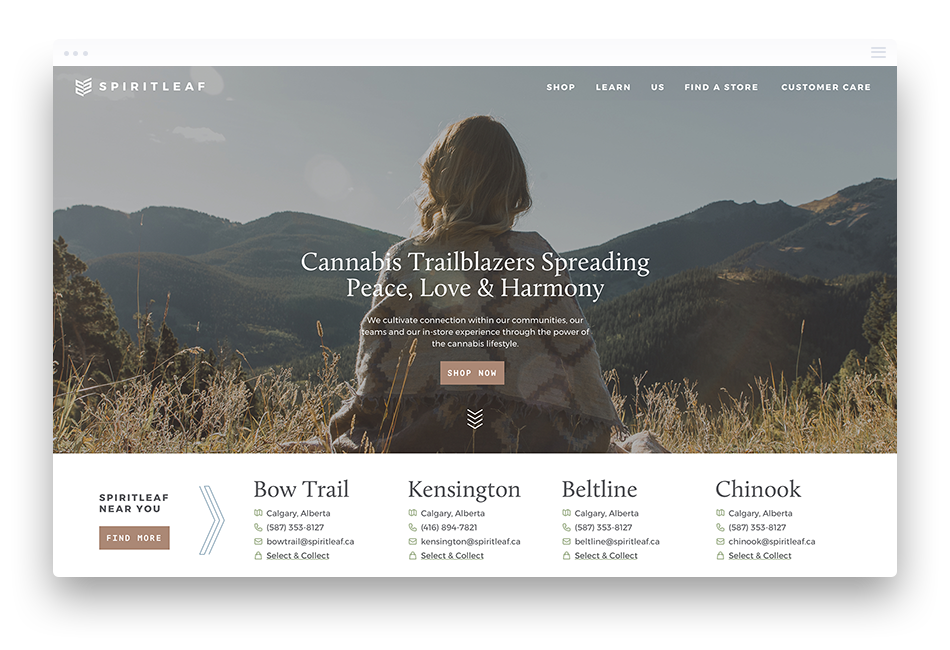 FEATURED PROJECT
Spiritleaf
Refreshing a leading cannabis brand and designing a serene, lifestyle-focused e-commerce experience and cannabis information hub.
Brand Refresh
UX (User Experience) Design
Information Architecture
Responsive Website Design
Art Direction & Consulting
Custom WordPress Development
Custom eCommerce Development
Search Engine Optimization
View project
Let's make something.
UX design sets the foundation for success on the web, whether you're trying to improve conversion rates or organic rankings. We can help you put together a plan to create a winning website.
Start a project