What is Graphic Design?
Graphic design can best be described as the creative process that combines art and technology to communicate ideas and solve problems through the use of type and image. Parachute Design is a Toronto graphic design company specialising in the creation, selection, and arrangement of the typography, imagery, and white space to inform, persuade and stimulate the viewer, either conveying your message or creating a desire in the viewer to take action, such as purchasing your products or services.
Graphic design and branding are found in print materials, such as brochures, reports, and packaging as well as on-screen in web design and custom logo design. Graphic design and branding play a fundamental role in our everyday lives helping us to effectively communicate ideas and information.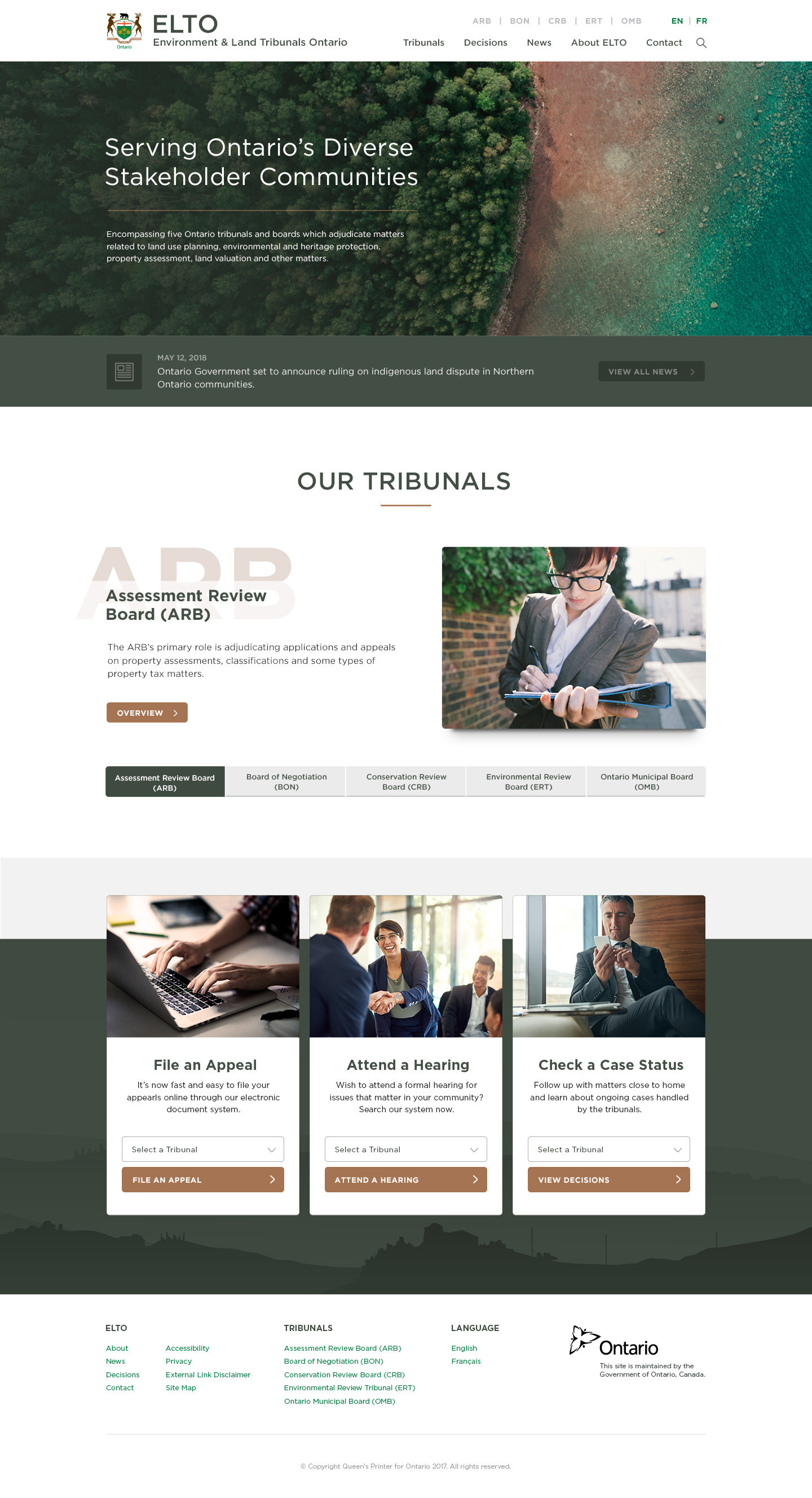 Why is Graphic Design Important?
The most important part of any business is its branding. A good way to think about your brand is that it is essentially what people say about you when you're not in the room. With that in mind, it can be said that for graphic design and branding a considerable amount of trust is placed with a graphic designer to create the foundation from which your business is built upon and remembered by. Graphic designers must rely on creativity and experience to create a meaningful and memorable visual identity that resonates with the audience ultimately establishing a clear path of communication between your business and target audience.
What Do Graphic Designers Do?
Graphic designers in many ways are creative problem solvers. A graphic designer uses experience and natural talent to take a creative approach towards the communication challenges that businesses face in marketing their services or products more effectively. Good graphic designers have a keen eye for visual aesthetics that is paired with a deep understanding of composition, typography and colour theory. At Parachute Design we combine these skills every day to solve branding and marketing challenges for our clients in the form of product packaging design, logo design, print marketing design and website or mobile application design.
Many established graphic designers will note that graphic design and branding is not simply a profession; it's a way of thinking and analysing everything in their daily environment in a way that most people do not understand. Graphic design is a way of life for many designers and the best ones embrace this concept fully, and find inspiration and beauty in everything around them.
Our Toronto graphic design company relies on the talent of several graphic design and branding professionals, each specialising in a different area of contemporary design. This allows us to offer a suite of professional graphic design and branding services to our clients and gives Parachute Design the ability to build complete brands from the ground up. Swing by our graphic design portfolio for more information and case studies on our recent success stories.
Ask Us About Graphic Design & Branding
Parachute Design is a Toronto design firm with Registered Graphic Designers. We encourage you to get in touch to enquire about our graphic design and branding services or have a look at our design work. We'd love to help you take your brand and your business to the next level.
Please contact us online to request a graphic design quote, or call Parachute Design in Toronto at 416 901 8633.