---
Struggling to make a connection with your audience?
It's common – branding is essential to your marketing success.
Book a Call
People don't understand us.
Your logo design is an essential element of your brand and is often the first element of communication with your audience. If people don't understand your logo, you've already lost the battle.
Your logo is outdated.
Whether you've been around for a while or slapped something together quickly to get to market, a brand refresh may be the most effective way to modernize your business and communications.
Your logo isn't memorable.
The best logos and brands are memorable. Shape, form colour and messaging stick with people and help develop brand recognition and loyalty. Make sure your brand is memorable, or be forgotten!
We hand-craft custom logo design unique to your business.
Your logo is the cornerstone of your brand. Logo design requires strategic thought and skillful execution to express your values, vision and message to people all over the world without having to say a single word.
Scalability is key.
Logo design is a little different than many other design modalities because it, above all else, must be timeless. A well-executed logo design will last for years, if not decades before a refresh may be considered.
A personal touch.
Your logo should represent you, your values and your vision. Infusing your personality (personal or corporate) into the logo design is a key ingredient in our tried and true recipe for success.
Brand consistency.
Many different vendors will work with your logo over time. It's important to ensure your logo and brand are used consistently across all media and applications by relying on a comprehensive brand guide.
---
THE COMPANY WE KEEP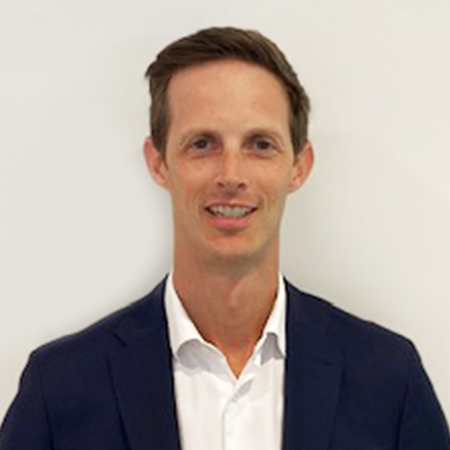 "They don't put too much weight on nebulous exercises around exploring your inner self. Instead, they get right down to what the project is about and what you want to get out of it. They're practical and don't waste time on exercises that ultimately won't bear fruit."
---
Hand-crafted logo design to build your brand.
01

Research and Discovery
Like all good design, it starts with research and discovery. We want to get to know you, your business, products and services and what makes you so unique. We collaborate with you and your team through a branding exercise designed to extract important details and information from the group that helps form the visual aspects of the logo design project to follow.
02

Concept Design
Our logo design experts sketch our many different concepts, most of which will never see the light of day. We refine the conceptual work and present the top few concepts to you and your team to begin the creative discussion.
We work collaboratively to refine the strongest concept and polish it up into it's final form.
03

Brand Extension
Each and every logo design or branding project is unique in terms of deliverables. Some require custom social graphics, while others focus more on business systems and presentation design. No matter what branded elements are necessary, our skilled graphic design team has over 20 years of experience bringing brands to life across all sorts of marketing materials.
04

Brand Guidelines
Once we finished polishing up your new logo and branded assets we create a comprehensive brand guidelines manual. This document serves as an uncontested road map to your new brand. It defines your values, personality, fonts, colours and variations of your logo to ensure that the brand is used consistently across all media and applications, including signage, merchandize, advertising and more.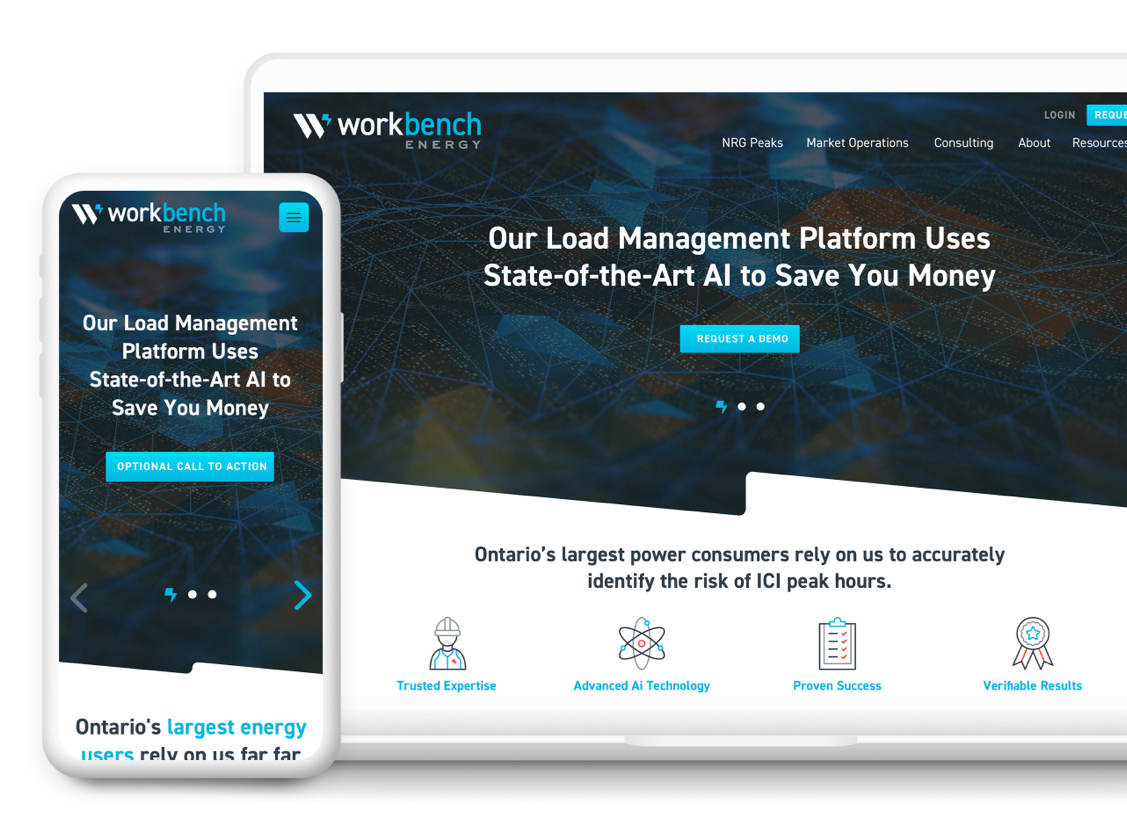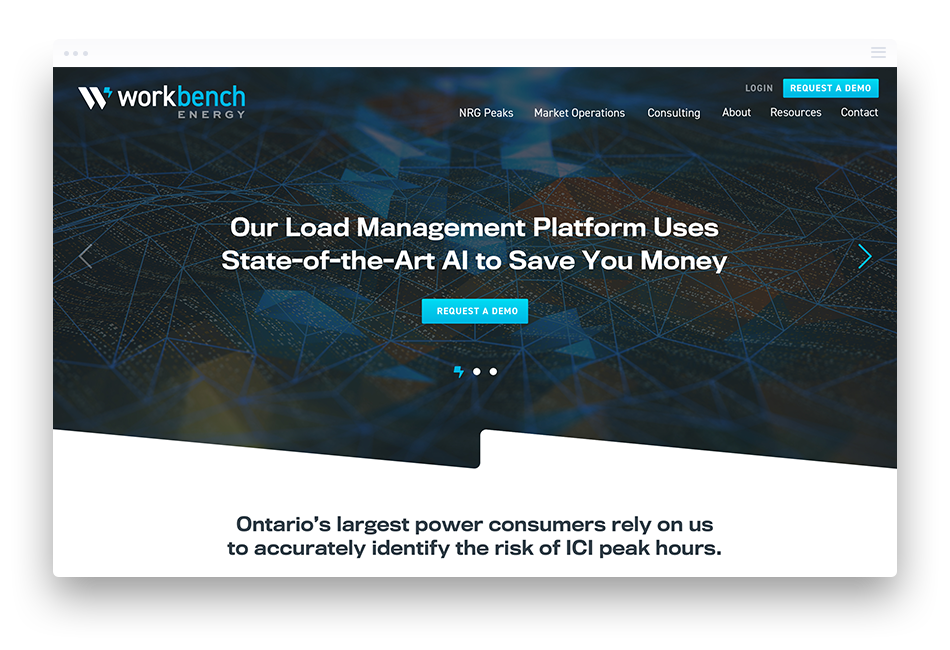 FEATURED PROJECT
Workbench Energy
A deep dive into corporate rebranding with the merger of NRG Peaks and newly acquired Workbench as Workbench Energy.
Corporate Branding
Logo Design
UX Design
Information Architecture
Responsive Web Design
Art Direction & Consulting
Custom WordPress Development
Custom Web Development
Calculator Development
Search Engine Optimization
View project
Get a Logo Design Quote.
Creating a custom logo design can be a complex undertaking without the right experience. Our team of Toronto logo designers can help you create a successful brand.
Get a Quote