---
Struggling to manage your website?
We can fix that!
Book a Call
Little or no control?
Like everything in life, there's a right way to do something and a wrong way. Many people get stuck using paid themes that are too rigid to grow with their business.
Limited capabilities?
No matter what platform you're using right now, chances are there are more features on your wishlist just waiting to be woven into a brand new website.
Stuck in startup mode?
Many new business owners start small with platforms like Wix or Squarespace but soon find themselves to be limited by the capabilities of these platforms.
The world's most powerful CMS, tailored to your business.
Unlock absolute control of your website and utilize the full digital marketing potential of the most powerful, easy-to-use content management system on the planet.
Fully customized CMS
We hand-craft every WordPress website from scratch to ensure it's tailored to meet the very specific marketing and sales needs of your business.
Complete content management
We put as much emphasis on back-end design for your marketing team as we do on front-end design for your customers so you can manage the site with ease.
Speed and performance
With a handcrafted WordPress website design the sky is the limit when it comes to performance optimizations – we know all the tricks of the trade.
---
THE COMPANY WE KEEP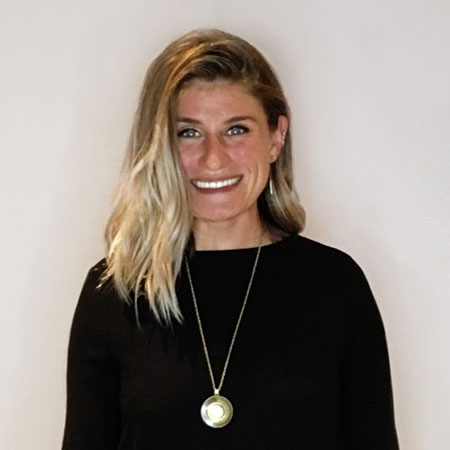 "It's exciting working with other professionals in the design industry as it's an opportunity to collaborate and get creative to the max. Parachute did a great job capturing the new brand identity for our new website: it's sleek and clean, professional-looking, and really speaks to our motto of Inspiration at Work. Parachute was incredibly responsive, kept the project on schedule and in-budget, and overall were great partners to work with."
---
Custom WordPress design, top to bottom.
01

Discovery
First things first, we sit down with you and discuss the current pain points you have with your existing website so we understand your frustrations. We discuss the direction your business and marketing strategy is heading and come up with a plan to solve all of the issues with your current CMS and include wishlist items to make your new website future-friendly.
02

Expert UX Strategy
Before we even consider creative UI design, we undertake a comprehensive user experience strategy session with you and your team. During this wireframing exercise, we create detailed plans for each and every unique page within the new website to carefully map out the user journey, information architecture and conversion strategy to ensure the new website performs above and beyond expectations.
03

Hand-crafted UI Design
Once we have our UX strategy nailed down it's time to dig into the creative phase. Using the wireframes we've crafted together to meet your goals we create high-fidelity design concepts for both the desktop and mobile environments. We review the artwork with you and provide working prototypes in both environments to help you make the most educated decisions possible.
04

Custom WordPress Development
Once we've finalized the new website design with you and your team our expert WordPress developers get to work turning the visual artwork into pristine, highly optimized code that our web browsers understand as poetry.
05

Speed and Performance Testing
During the beta or staging phase of the project, all stakeholders are invited to experience the working website and put it through rigorous user testing to ensure all content and graphics are in the right place, displaying correctly and behaving as expected.
We also put the new WordPress website through preliminary speed and performance testing to make sure we're on the right trajectory to exceed our goals pre-launch.
Once the website is rolled out to the production server we conduct our post-launch performance testing and implement our time-tested optimizations strategies to ensure the new website is firing on all cylinders.
06

Hands-on Training
Before we hand over the keys we take you and your team on a test drive – after all, you wouldn't hand over the keys to your car to just anyone, would you?
Via screen share, we walk your team through the back-end of the website to familiarize them with all of the powerful tools and features now at their fingertips. We look at real-world content management scenarios and how to use best practices to solve them.
We also cover comprehensive search engine optimization techniques to make sure future additions and adjustments to the website are handled correctly.
You're the "hands-on" type that needs to do it to learn it? Don't worry, we record this session and make it available to you to download for safekeeping.
07

Support and Maintenance
All new website deployments include complementary software updates, maintenance and bug fixes for a full 60-days post-launch. During this time we're at your beck and call to address any questions you may have and make sure the website is running smoothly. We'll also perform regular maintenance and software patches as well as keep the site monitored via our automated to-the-minute website tracking service.
Following our 60-day aftercare we work with you to create a customized maintenance plan to keep your website in tip-top shape.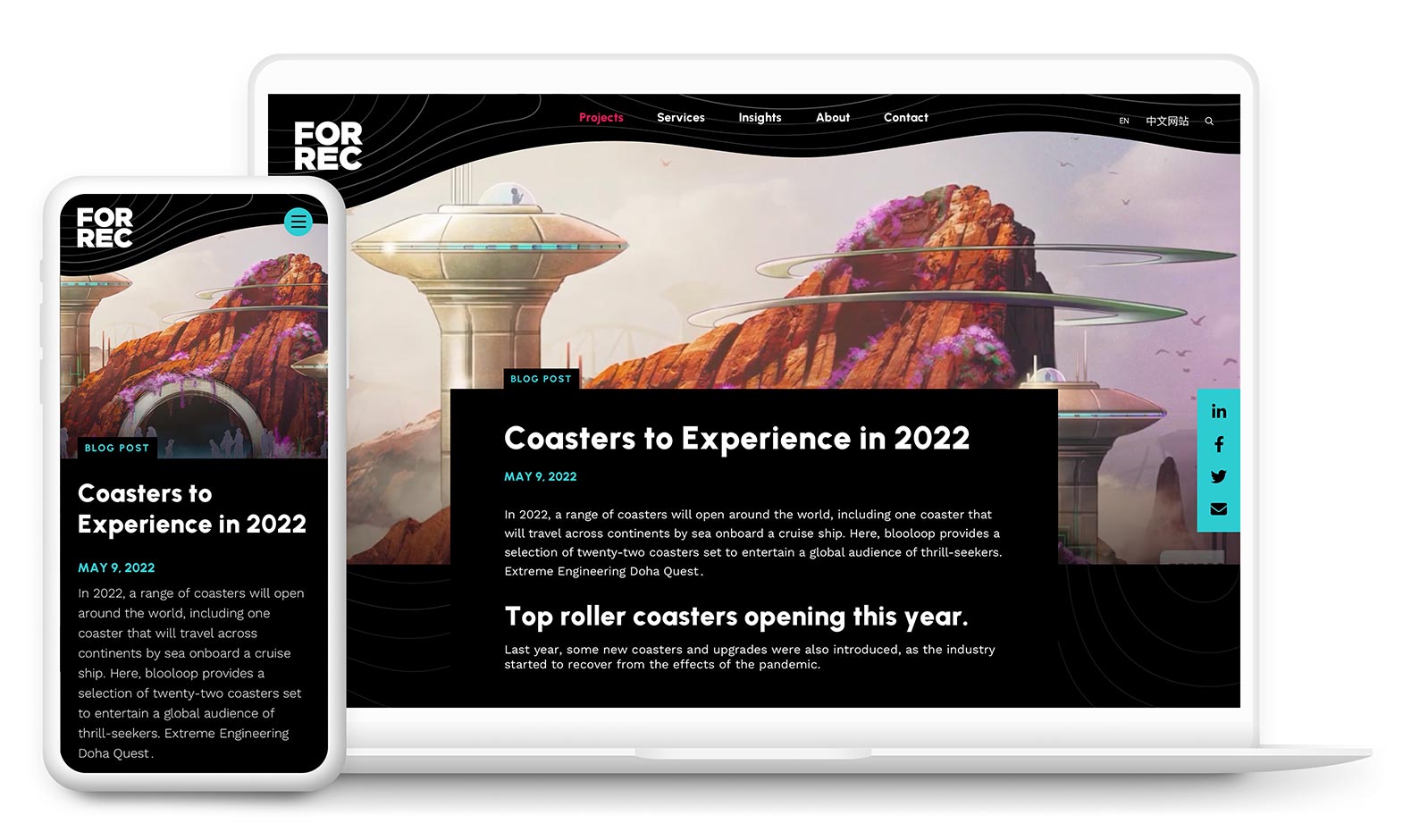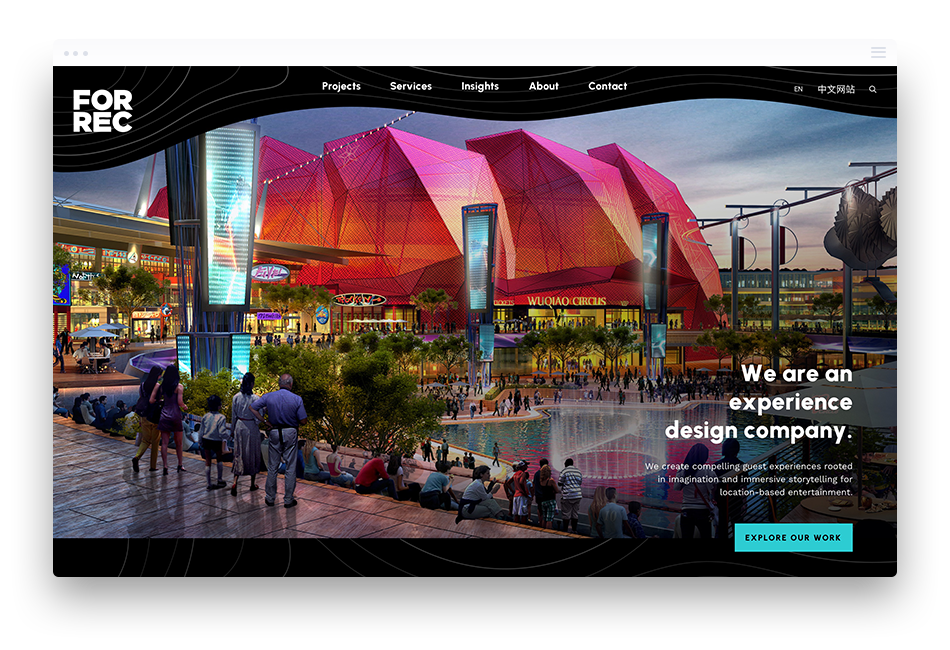 FEATURED PROJECT
FORREC
An engaging new website design powered by a custom WordPress CMS to support the rebranding of industry leaders in experience design.
UX (User Experience) Design
Information Architecture
Responsive Website Design
Art Direction & Consulting
Custom WordPress Development
Search Engine Optimization
View project
Get a WordPress Design Quote.
WordPress is an incredibly powerful website management platform. With professional design and customization, our WordPress experts transform everyday websites into digital marketing engines.
Get a Quote