How to Respond to Ranking Fluctuations After the June 2021 Google Core Update
In 2020, Google announced that they would be making a major core update beginning with the Page Experience algorithm update that set the SEO community on fire. The advance notice was nearly unprecedented as previous core updates have usually been quietly rolled out without any warning.
This Google search algorithm update was designed to essentially decrease the number of irrelevant searches that cause fluctuations in Google search results page rankings for websites across all industries. Google began rolling out this broad core algorithm update to maximize user experience and provide fast, relevant information to users based on their search intent.
As of today in mid-June, the first half of this core update has been rolled out and we're already seeing changes in rankings for site owners that have not yet optimized their core web vitals metrics for the June 2021 core update.
Like any previous core update, there are ways to respond and adapt your SEO strategy to rebound from lost positions in the SERPs. The Page Experience update will finish rolling out with the much anticipated July core update, so to help site owners that were not prepared in advance we've conducted a search engine roundtable to collect and analyze early insights to provide recommendations on how to manage this new core update. If your business has seen these fluctuations, reacting quickly will help speed up the ranking recovery process and set you up for the subsequent algorithm updates.
There are several ways to improve your site's content, structure, and performance if you didn't prepare for the update early and are now focused on your site's recovery.
What is a Google Core Update?
It's important to note that Google Core Updates are not as frequent as minor updates that happen daily and don't often impact search results with much significance.
A core update, on the other hand, needs to be prepared for, if possible. It will likely cause major changes as the update is a complex modification to the ranking algorithm at the most foundational level.  Core updates begin by stirring up entire search engine result pages (SERPs.) and those that react quickly and appropriately reap the rewards while others are watching the dust settle.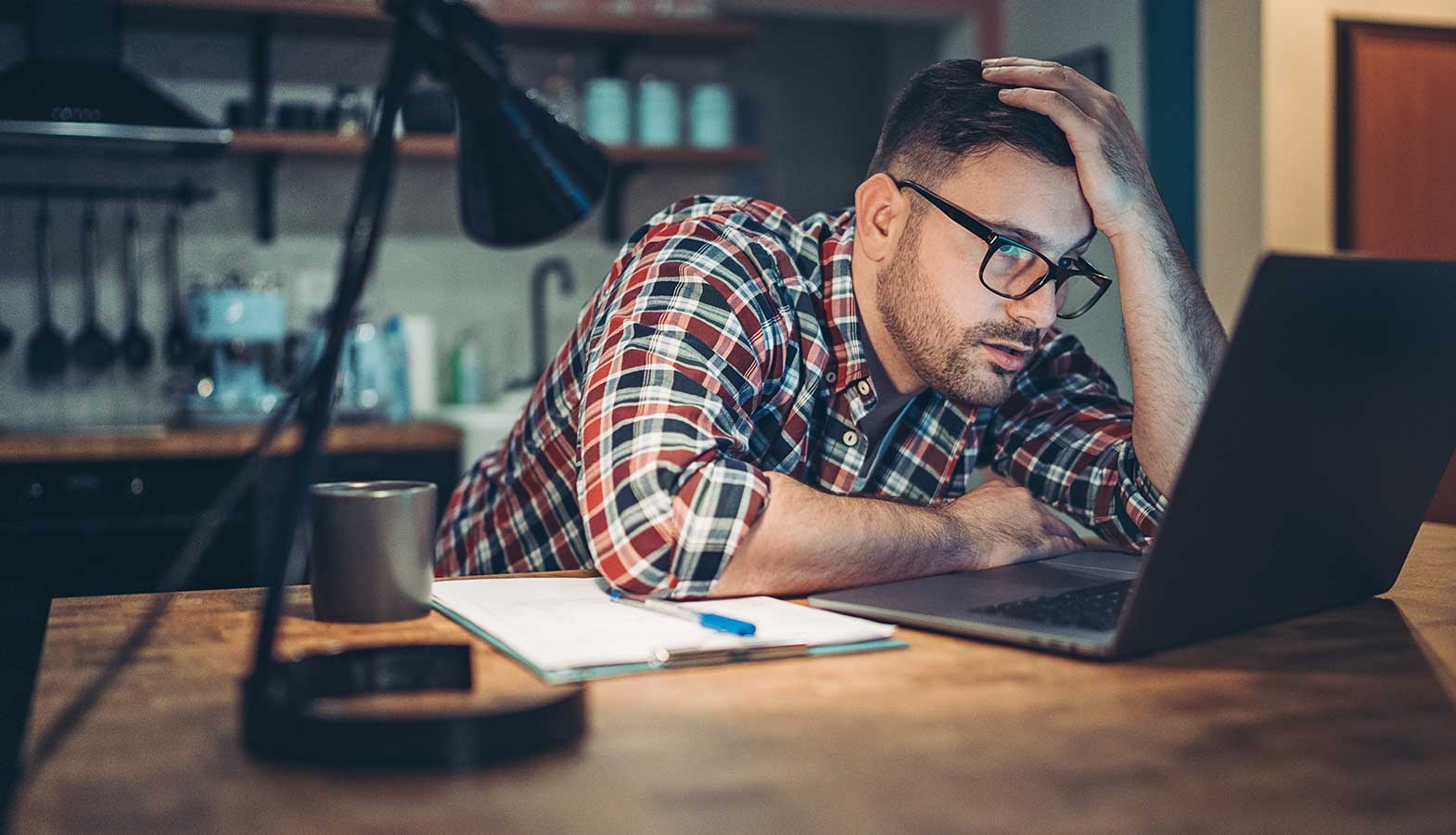 The Impact of the June 2021 Google Core Update
Many websites that previously enjoyed top positions in Google search results have fallen literally overnight, and some of those who were not ranked quite so high before are now enjoying higher positions in the SERPs now thanks to early efforts to be prepared for the core update.
Here's a timeline to illustrate the chain of events following the June 2021 core update rollout:
2 June – Twitter announcement confirming the release of a broad core update
4 June – The update begins to affect the search results and Google SERPs continue to change
7 June – The business sector continues to experience the effects of the board core update. So far it appears that the industries that experienced the most rankings fluctuation were health, automotive, animal-centric, science, and travel industries.
July – The second part of the June 2021 core update will begin rolling out and its planned improvements are expected to produce more traffic for sites that have been optimized for the page experience update.
So what exactly has the core update pushed forward? And what has it potentially stunted by aiming for a better user experience?
According to Google, none of its search algorithms core updates are site-specific. However, some specific categories will see higher impacts of the update than others. For example, it may be that a site that only relies on one channel to gather customers will be hurt more by these updates as opposed to another that uses multichannel customer experience the includes organic traffic, social media and Google Ads.
How To Manage The Page Experience Update
Google appears to primarily be focused on creating better user experiences online. Savvy business owners recognize this and stay on top of the rankings by continuing to adapt and grow their search engine strategy alongside Google's core updates.
Key strategies to follow to beat the page experience update:
Continually optimizing SEO strategy to bring directed traffic with relevant intent to your site and increase your Google ranking.
Organic (word of mouth and referrals) and paid ads are necessary to boost your business's online visibility and generate traffic to your site.
Lead magnet programs help to gather customer details for your email marketing campaigns and bring traffic back to your website.
Social media marketing and customer interaction can bring in a large audience and is the perfect place to share your content and engage with potential clients.
Email marketing campaigns help you build on your post-purchase customers and no-sale customers to build loyalty and share new deals, discounts and sales.
YouTube channels and podcasts give people new avenues to interact with your blog post content outside of your site.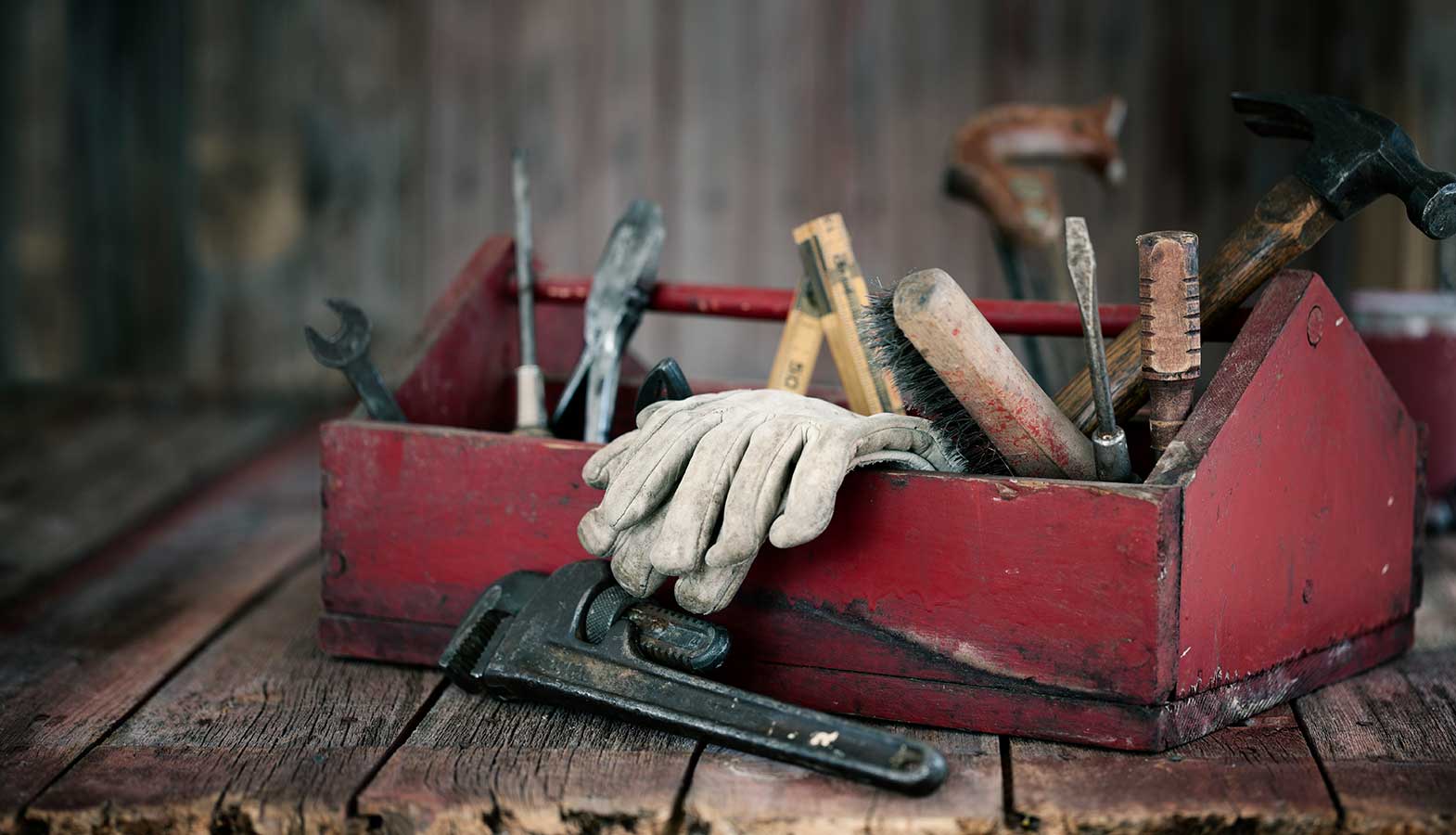 What to Improve on Your Website to Beat the June 2021 Core Update
There are several performance metrics you can measure and work on improving to beat the June 2021 Core Update.
Content is Key
Improving your content can help your business move up the search engine results. However, with user experience a top priority, your content needs to be to the point and give the user exactly what they came looking for.
For example, if you work in the travel industry, your post title needs to feature the keywords you know your audience is searching for. If they want advice on where to travel this summer on a budget, give them all the relevant information they need on that topic. Provide the information clearly without adding too much storytelling and irrelevant data. 
Take the time to update your past work and optimize your SEO so the content keeps pace with Google's ranking factors.
Speed Matters
Try out Google's PageSpeed Insights to ensure your pages perform at optimal speeds on desktop and mobile devices.
You can avoid a swollen bounce rate by ensuring your users experience the most convenience on your site from whichever device they use. Aim for faster page loading time, which will ensure your users aren't on landing pages and waiting for the content to load while they scroll down a blank page.
Remember your directed and organic traffic will leave your site if the pages don't load fast enough. So, make sure to optimize this metric in order to perform well under Google's new update.
Core Web Vitals
User experience is everything. So, it's good to measure the real-world experience on your site and understand what users like and don't like.
It's essential to follow the data closely, in this case, to know which tools you need to analyze your user's experience and how to improve your core web vitals. Google has plenty of supporting tools like Google PageSpeed Insights and Chrome User Experience Report to do just that.
You've made it this far...
Do you need help achieving your optimization goals?
Get a Quote
Final Thoughts
We recommend keeping a watchful eye on Google core updates, especially the second phase of this update coming in July 2021.
While some site owners may already be experiencing some volatility from the June update, you can use our early insights to execute a recovery plan and go into the July update with a clear idea of how to manage your SEO strategy in the coming weeks.
User experience is at the core of these algorithm updates. Work to simplify and improve your content as much as possible to retain rankings and provide users with the information they seek as fast as possible. Try to stay ahead of these core updates and stay "in the know." This way, you avoid being forced into damage control mode and can focus on what's ahead while your competitors are left waiting for the dust to settle.