Understanding how your WordPress theme can affect your SEO performance.
Ever wonder if WordPress themes impact SEO? You may not think that the WordPress theme you choose for your website and search engine optimization have much to do with each other, however, the truth of the matter is that your website theme impacts SEO in many ways.
Your WordPress theme has a huge impact on site speed and ultimately how well your site performs in Google rankings. In fact, this is something that John Mueller from Google confirmed recently.
According to Mueller, it's easy to think of your website's theme as just the skin over top of the WordPress core, but there is quite a lot more at play.
At some point in your website's lifecycle, you will end up changing your WordPress theme so it's important to understand how a new WordPress theme can affect your ranking and the specific SEO elements to keep an eye on.
About WordPress Themes
A WordPress theme is essentially the "skin" that fits over top of the CMS to define the appearance and style of your website. In essence, the theme is the website design that people see and interact with.
The theme is a key visual brand element that gives life to your web content and data and an important feature that defines how user interface elements interact with website functions and even visitors.
There are endless themes to choose from to make your WordPress website unique. In fact, WordPress itself (at the time of writing) has nearly 8,800 free themes available.
Or, you could shell out a few bucks for a premium theme from a marketplace like ThemeForest to choose one that suits your needs.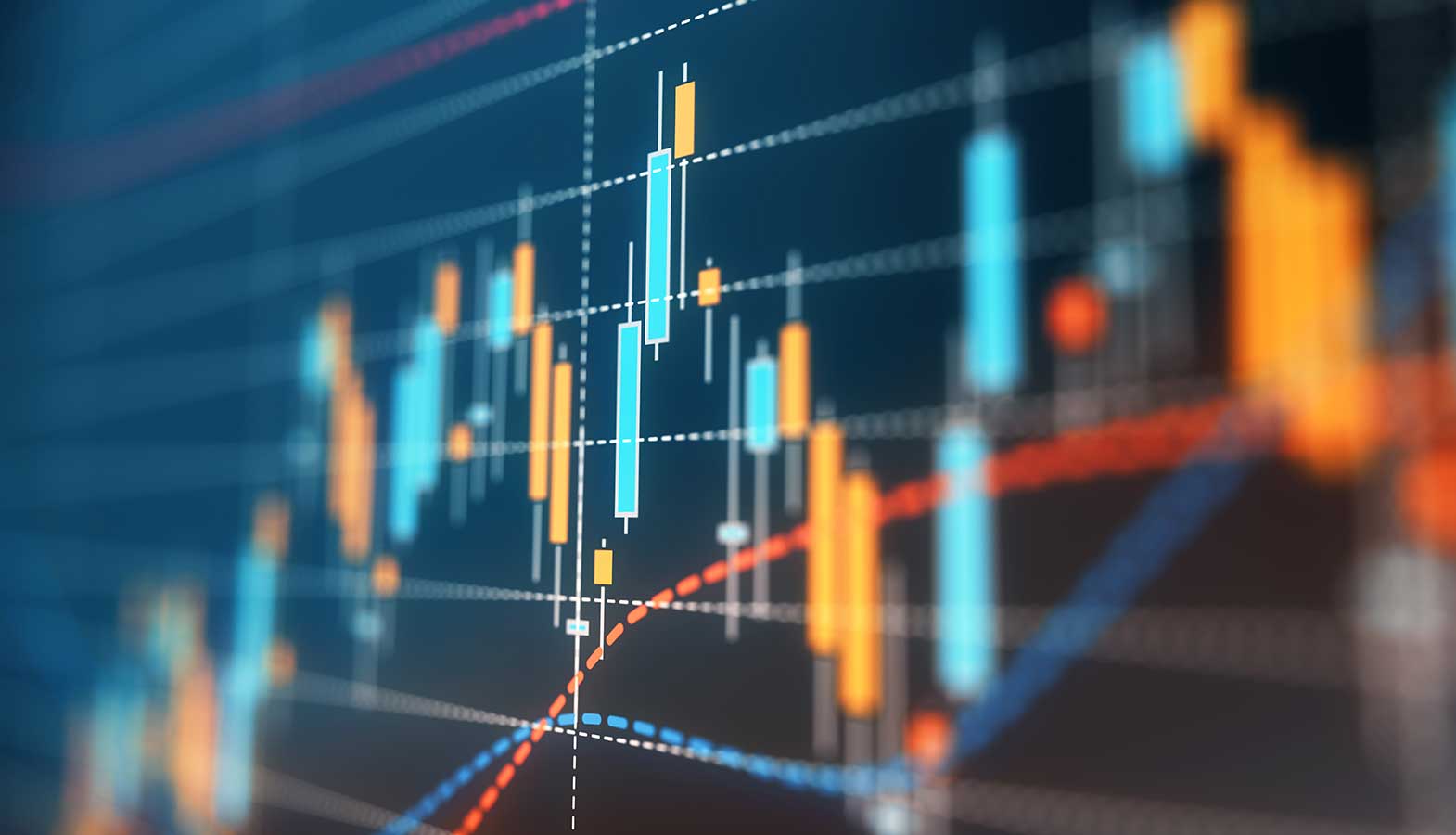 Changing WordPress Themes Affects SEO
Does changing WordPress themes affect SEO? Absolutely!
It's important to understand two things here:
First, yes, the theme you choose impacts your SEO. Second, the theme can either negatively or positively impact where your site ranks in search engine results, as well as how your site performs from a user experience perspective.
Themes Can Affect Your Bounce Rate
If your website design is not visually appealing, your visitors are far more likely to leave your site – plain and simple. If your site is poorly structured and visitors can't find what they are looking for within the first 30 seconds (or fewer), they'll "bounce" and look for a site that is easier to navigate and provides clearer, faster answers to their query.
If your website traffic doesn't stay on your page, it signals to Google that your site doesn't offer a positive experience or provide quality content. This increases your bounce rate, which negatively impacts your SEO.
WordPress Themes Impact Site Speed and Performance
The speed of your website is another key ranking factor. Should your site have a slow loading speed, users will close that tab and look for a website that offers a faster experience.
The ultimate goal for your page speed should be 1-2 seconds, however, if your site loads under 3 seconds, it'll still be faster than about 50% of all websites.
Changing WordPress themes affect your SEO and the overall loading time of a website, so it's important to choose one that loads as fast as possible without compromising other important SEO aspects.
WordPress Themes Affect How Search Engines Crawl Your Site
Another reason why your WordPress theme is so important is that a poorly-developed theme can confuse search engines making achieving top rankings difficult. The code behind the theme needs to be well structured so a search engine can easily "read" it.
The HTML tags need to be placed correctly so that Google sees exactly what your website is about. When Google understands that you are providing quality information and services to your visitors, your SEO will naturally improve.
Even after a theme change, there are various improvements you can make to optimize your WordPress website. You can also implement various SEO best practices to maintain and improve your website ranking.
SEO Elements That WordPress Themes Can Impact
Changing a WordPress theme affects SEO in many ways so it's important to understand what to look for in order to continually improve your website.
As a side note, it goes without saying that changing or modifying WordPress themes should always be done in a private test environment away from public view until you're sure everything is perfect.
Page Load Speed
If you find that your new theme loads slower than the recommended 2 seconds, you can often make some basic optimizations to improve the performance, such as utilizing a web hosting solution that is WordPress-optimized, minimize your plugin usage and install a caching plugin.
Caching speeds up the page load time for visitors if they access your website more than once. It does this by saving static HTML pages on the server and in the browser to reduce browser recall time for familiar page resources.
While these optimizations can help and are easy to implement, it's always best to choose a lightweight theme that loads as fast as possible to maximize SEO results.
UI Design and User Experience
Design is an important consideration when changing your WordPress theme. There are a few ways in which design and user experience have an impact on your SEO.
All websites today must feature responsive design as mobile search is outranking traditional desktop search in most industries.
If your website isn't mobile-friendly, you'll lose out on a lot of traffic which will affect your bottom line. Worse than losing out, if your site isn't optimized for mobile devices, users may just decide to bounce from your website altogether because it doesn't meet their needs.
To keep your bounce rate low your site needs to be easy to navigate. This means that visitors should be able to easily find the information they're looking for.
Your bounce rate will increase if the site is challenging to navigate, which tells Google and other search engines like Bing, that your website isn't user-friendly, or helpful.
When you are changing themes, consider how mobile-friendly, readable, and navigable your WordPress site will be.
URL Structure
Many themes will change your URL structure, and you must be acutely aware of these changes as they could result in hundreds or even thousands of broken links and 404 errors.
It is important to check your permalink structure when testing out a new theme as this is one of the most common issues related to pre-built theme changes.
The safest option may be to manually change the URL structure of your WordPress website to match the original if you're not familiar with 301 redirects.
SEO Metadata
While metadata isn't a direct SEO ranking factor, it is an important SEO feature as some users will click (or not click) on your site based on your meta description.
Some themes for WordPress have built-in SEO features that include auto-optimized SEO metadata such as page titles, post titles, or a title tag, meta descriptions, and more.
However, you could change your theme and lose all of this custom data, which can hurt your SEO performance and cause a lot of harm.
Additionally, the schema markup within your WordPress website, or structured data, helps Google and other search engines understand the contents of your site. Your current theme may have proper schema in place, while changing WordPress themes may alter or remove this important information which can directly affect your search results.
An easy solution would be to use an SEO plugin like Rank Math. Rank Math, now outperforming the Yoast SEO plugin, is a helpful tool to manage your SEO and structured data with custom settings for more advanced users.
When using well-crafted SEO plugins the custom SEO data will simply be transferred from the old theme to the new one.
If you want to upgrade from the Yoast Plugin to Rank Math, there's a quick setup wizard available to migrate all of your custom metadata into the new tool as well.
Content Formatting
While the theme doesn't affect your actual content, it may change how it is formatted. For example, some website themes duplicate heading tags.
To avoid this, ensure the content heading structure (or heading tags) in your current theme is correct.
This means that all main titles on your web pages should be a Heading 1 (or H1). Subheadings should be a Heading 2 (or H2), and subheadings under the Heading 2 should be a Heading 3 (or H3), and so on.
While most premium themes will transfer content formatting from your old theme to your new website correctly, it is best to check the first website before launching the new theme.
Search Functionality
Your next WordPress theme may change or remove the search functionality on your website. For example, if your current website uses a search bar, ensure your new theme supports this function.
If you don't have already have a site search function and the new WordPress theme supports it, adding it may have a positive effect on your SEO rankings because it improves how navigable your WordPress website is – the easier users can find what they are looking for, the better.
You can make use of Site Search Tracking which helps you track and learn what your web visitors are interested in and continue to optimize your website.
HTML for Search Engines
An important part of an SEO-friendly theme is the HTML markup. Your new theme should use proper HTML5 tags so the most important parts of your content are correctly emphasized for Google.
For example, if the title tags are near the bottom of your web page instead of at the top, Google won't be happy (and your HTML won't make sense). This can cause issues with the default processing of your site.
Professional web developers mostly comply with HTML coding quality guidelines, but it's important to be aware and stay on top of all aspects within new themes as some developers can cut corners or don't follow SEO basics and it can create problems for your SEO ranking.
Default Image Settings and Indexation
From a content perspective, your new theme can affect your images.
WordPress creates different versions of your images once you upload them so you can choose the best size for your image. Within your WordPress settings, it's best to set default image sizes that are at the specific size you need to use them, or better yet, only upload properly sized and optimized images into your media library. This ensures you're not slowing down your page speed with oversized images.
When you change WordPress themes, one theme may change the default settings for your images and you could also lose the image alt tags and your image SEO.
Plugins
Try to avoid themes that require multiple plugins to function properly as this slows down your page speed and can hurt your performance.
The short answer is good themes do not require plugins to perform common functions – be aware, and choose wisely!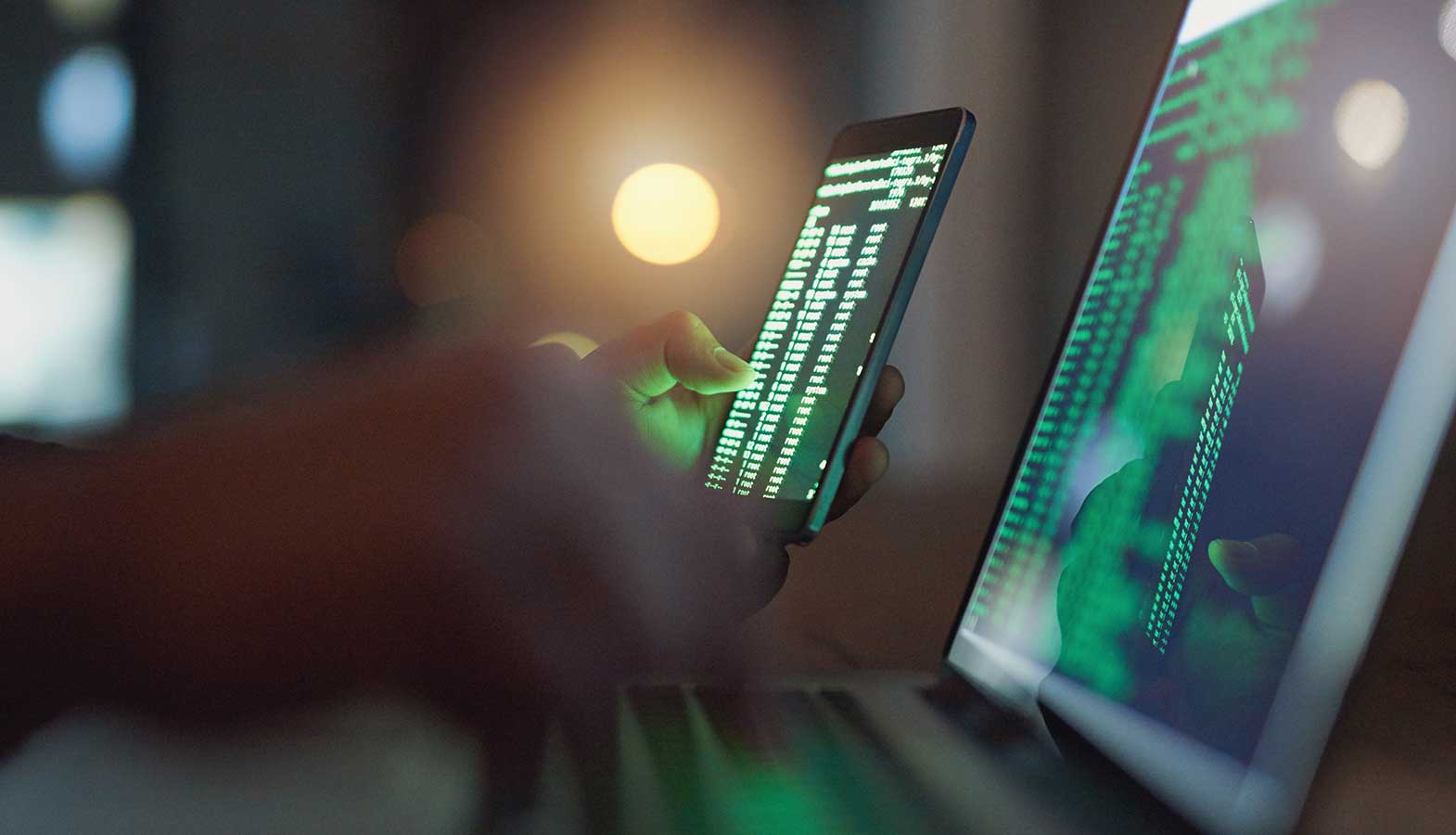 Ensure Your WordPress Theme Doesn't Negatively Affect Your SEO
There are a few ways you can ensure that changing your WordPress theme doesn't have a negative impact on your SEO.
Look for an SEO-Friendly Theme
One of the first steps to changing your WordPress theme is to find a functional theme that is SEO-friendly. This will help you maintain your overall SEO results to rank higher in SERPs.
Ensure that the new theme for your WordPress blog or site has a fast loading speed and provides your visitors with a good experience.
The theme code should be well-organized, image sizes should be optimized, and your other standard SEO settings should be in place.
Test First
Before you go live with your new theme, make sure you test it out before you commit. See what works and how it may affect SEO.
Check how user-friendly and well-formatted your site is by creating a staging site. Ensure your plugin usage is minimal as too many plugins (especially unnecessary ones your website doesn't need) only slows down the functionality of the site and the site speed.
Consider other elements, like loading time, structured data, content formatting, and user experience, that may affect your SEO results.
Test and optimize, and continue testing until you are sure everything is as SEO-friendly and optimized as it can be.
Hire a Web Designer for Custom WordPress Design and Theme Development
The easiest way to ensure that changing themes doesn't have a negative impact on your website's ranking and SEO optimization is to hire a web designer to create a custom WordPress design.
How does this benefit you?
Well, you don't need to spend hours upon hours looking through 10,000+ themes for your WordPress website. You also don't need to search for an SEO-friendly theme.
There's no need to check all of your SEO settings, ensuring optimal image size, page load speed, and that your content structure hasn't been tampered with.
Hiring a web designer allows you to spend time focusing on your business while the pros take care of all the heavy lifting.
With a custom WordPress design, you can also ensure you get all the functionality you need to run your business right out of the gate.
Wrapping It Up
Understanding how WordPress themes affect your SEO rankings is important. If you're the do-it-yourself type, one simple mistake and poof! Your website drops in the search results and your bottom line is negatively impacted.
When you hire a professional web design agency that has the experience to ensure your website performs and ranks you can focus on driving your business forward.