Top 10 Digital Marketing Best Practices for Your Business
Creating a sound digital marketing strategy requires a fair bit of effort and expense initially, but if deployed correctly, can grow your business exponentially and deliver long-lasting results. After 17 years in the digital marketing space, we've had the opportunity to work with companies of all shapes in sizes across just about every industry imaginable to hone our craft and provide measurable success for our clients. Through many of these partnerships, we've expanded our professional network to include expert knowledge and resources for email marketing, social media marketing and marketing automation.
Over the last two decades, we've refined our digital marketing strategy and developed a list of the 10 best digital marketing strategies from which any business can grow its customer base.
1. Invest in Professional Web Design​​
The most important part of any online marketing plan is your website design. Surprisingly, this foundational piece of the digital marketing strategy is often overlooked while businesses focus on peripheral elements like content marketing, social media marketing, pay per click advertising and other digital channels to drive traffic to their products and services. A successful digital marketer will use all of these marketing tactics, but only once a professional website has been developed and optimized for conversions.
Virtually every digital marketing strategy is designed to drive traffic, whether it is paid or organic, to a company's website in order to purchase products or services. If the website is not highly optimized to convert visitors into customers all of the marketing dollars a company invests will be in vain.
A well-designed website that is optimized for lead generation will convert more traffic into customers offering a better return on investment for business owners. An engaging web design will also increase click-through rate (CTR) and the time spent on the website signalling to search engines that the website is popular among visitors and offers content that holds value to people.
2. Search Engine Optimization
Turning up on top of organic search engine results is often the most effective way to drive a high volume of web traffic to your website to market your products and services. Good search engine optimization techniques begin with an intimate knowledge of Google's core algorithm updates and the role of website design and content marketing strategy play in determining page rankings. However, conducting regular SEO audits on your website is important to maintain high ranking positions and discover new opportunities in the keyword gap between your business and top competitors.
SEO is considered a long term game, as achieving and maintain top search engine results require significantly more time to create attractive content that search engines can then index and rank against other websites competing for the same keywords.
3. Pay Per Click (PPC) and Search Engine Marketing
Pay per click (PPC) and search engine marketing are a very effective way to position your website atop search engine results pages quickly. Though SEM is not often as effective as organic search results over the long term, when new businesses open or existing businesses launch new products and want to jump right into the competition, PPC advertising is a very effective digital marketing strategy. Pay per click advertising can be expensive, however. It is important to work with an experienced digital marketing agency or Google Adwords specialist to fine-tune your PPC strategy and expenditure to deliver the most bang for your buck.
Over time, as your organic search engine optimization efforts begin to bear fruit, you can dial back or eliminate the need to rely on PPC to support your content marketing and reallocate that portion of your online marketing budget to other strategies like social media marketing or other digital channels.
4. Affiliate Marketing
If you can show the value of your company and its products and services to enough influential people they can actually run your digital marketing for you through an affiliate program. When influencers believe in your product or service they can do much of the leg work for you by creating high-value content that attracts visitors to their articles and drives leads and ultimately more sales to your website. The affiliate model requires that you pay these external digital marketers a commission of each sale to make it worth their while to promote your business. This model does not work for every business, but for those that employ this strategy often see a steady increase in online sales that requires little to no effort on their part.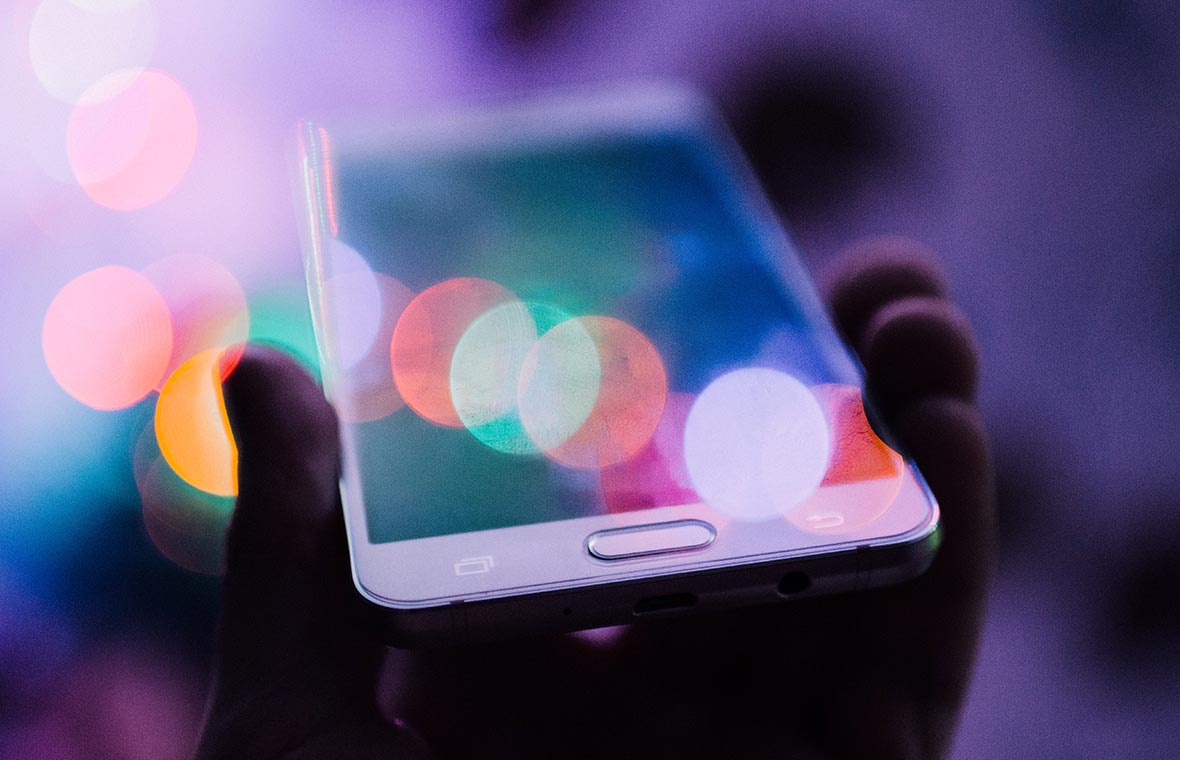 5. Email Marketing
Content marketing can be greatly enhanced by using email to reach broader audiences and share more detailed product information or run promotions. However, just sending an email is not enough to convert viewers into customers. Companies that are successful with their email marketing strategies operate and manage multiple email lists that allow them to market specific products or services that can be personalized for different types of customers, or even tailored for qualified leads at different stages in the digital marketing funnel.
Hiring a digital marketing agency to design HTML email templates that can be used in your email marketing platform ensures that your brand is carried throughout your online marketing materials consistently to convey professionalism and drive buyer confidence.
6. Build an Email Subscriber List
To strengthen your email marketing campaign, building an opt-in email list provides a pressure-free avenue for potential customers to share their personal information with you in order to receive email marketing and promotional offers related to your service or product. The opt-in method supports more targeted email marketing strategies by creating opportunities for leads that may not necessarily be ready to convert immediately.
7. Social Media Marketing
Social media marketing can be a very effective digital marketing tool for many businesses. To reach more people on more devices social media is used to deliver targeted advertising that is delivered to individuals that are interested in topics similar to or related to your products or services. This marketing tactic is highly successful as it places your advertising directly in the individual's hand at just the right time. For example, if someone performs a Google search for "best cross trainers" the ad tracking software that exists in browsers and mobile devices in everyone's pocket sends a signal to the marketing platform to display advertising related to cross trainers in this person's social media feeds. This type of social media marketing is precisely how giants like Facebook and Instagram monetize user data and deliver timely, targeted advertising to qualified leads on behalf of your business.
8. Publish Press Releases
Publishing press releases covering business updates or new product releases within your company can be an effective way of promoting your brand and supporting your content marketing efforts. Press releases are considered a more formal aspect of digital marketing and are more likely to get recognized and promoted by larger publishers like news outlets, professional bloggers and our types of media organizations.
9. Create High-Value Articles on Your Blog
Maintaining a blog for your business is essential to supporting many of the digital marketing tactics discussed in this article. A blog allows business owners to create content to support multiple advertising initiatives, product updates, business information and strengthen their search engine optimization strategies with more keywords. Additionally, if the content published on your blog offers value to visitors you can increase your CTR and backlink opportunities which send positive signals to Google resulting in better search engine rankings, but also entice influencers to link to your content driving more traffic and authority to your website.
10. Contests and Giveaways
Enough cannot be said about the opportunities provided by a having captive audience. People love free stuff and businesses that offer contests or free giveaways can easily take advantage of free viral promotion from customers or leads that promote their product or service in exchange for a free giveaway or chance at winning a contest. This type of digital marketing can be used very effectively in combination with social media marketing to promote your business quickly to a much wider audience. Businesses that run contests on social media often see an instant spike in sales or conversions immediately launching this type of digital marketing campaign.
Putting It All In Action
There is no one size fits all digital marketing strategy for every business. The marketing tactics shared in this article can and should be adapted to work within each business's marketing strategy and budget. Not all of these digital marketing methods are feasible with all businesses either. To make the most of your marketing dollars and receive the best businesses should consider hiring a digital marketing agency to help plan and execute a digital marketing strategy that is best suited to deliver the right content to the right audience and provide the best results possible.
About Parachute Design
Our creative digital marketing team has more than 17 years experience helping brands across Canada and the United States refine their online marketing to maximize their ROI and deliver successful results. To learn more about how we can help your business grow, contact us today or call (416) 901-8633.