Understanding Best Practices For Parallax Scrolling and SEO in Website Design
Responsive web design is constantly evolving and web designers and developers constantly face the challenge of implementing user- and SEO-friendly features, while also producing eye-catching websites. Parallax scrolling is a popular web design trend used by web designers to add the illusion of depth to websites. While the technique produces an appealing look to the website, it comes with several major disadvantages if used incorrectly. Understanding the effects of parallax scrolling and SEO and how to use it correctly on websites is very important.
Through years of designing custom websites with various effects, we at Parachute Design have mastered the art of creating parallax sites that are still SEO-friendly.
Here is everything you need to know about parallax scrolling and SEO to ensure parallax scrolling is used correctly on your website.
What Is Parallax Scrolling?
Parallax scrolling is a web design technique that creates an optical illusion on the web page. The technique causes the background and foreground images to move at different speeds. The effect works when different layers are used in the website design process. The parallax effect gives the website a 3D look and feel, offering users a dynamic web experience. It usually works by making the background move slower than the foreground. The human eye perceives this to mean that the background is further away. While parallax scrolling is fairly new to web design, the technique has been used previously in animation and other mediums. As technology and computer graphics have evolved, we can now use these interesting visual effects in web designs too.
Over the years, there have been many web design trends that have come and gone. However, parallax scrolling seems like it will be a lasting trend for sites in one form or another. Unfortunately, while this scrolling effect helps to keep visitors interested, it can also ruin an entire website by negatively impacting Search Engine Optimization (SEO).
So, website designers need to take care when using the scrolling effect. If you want a parallax website, make sure you use a web design agency that fully understands how it can affect SEO and how to mitigate its negative effects.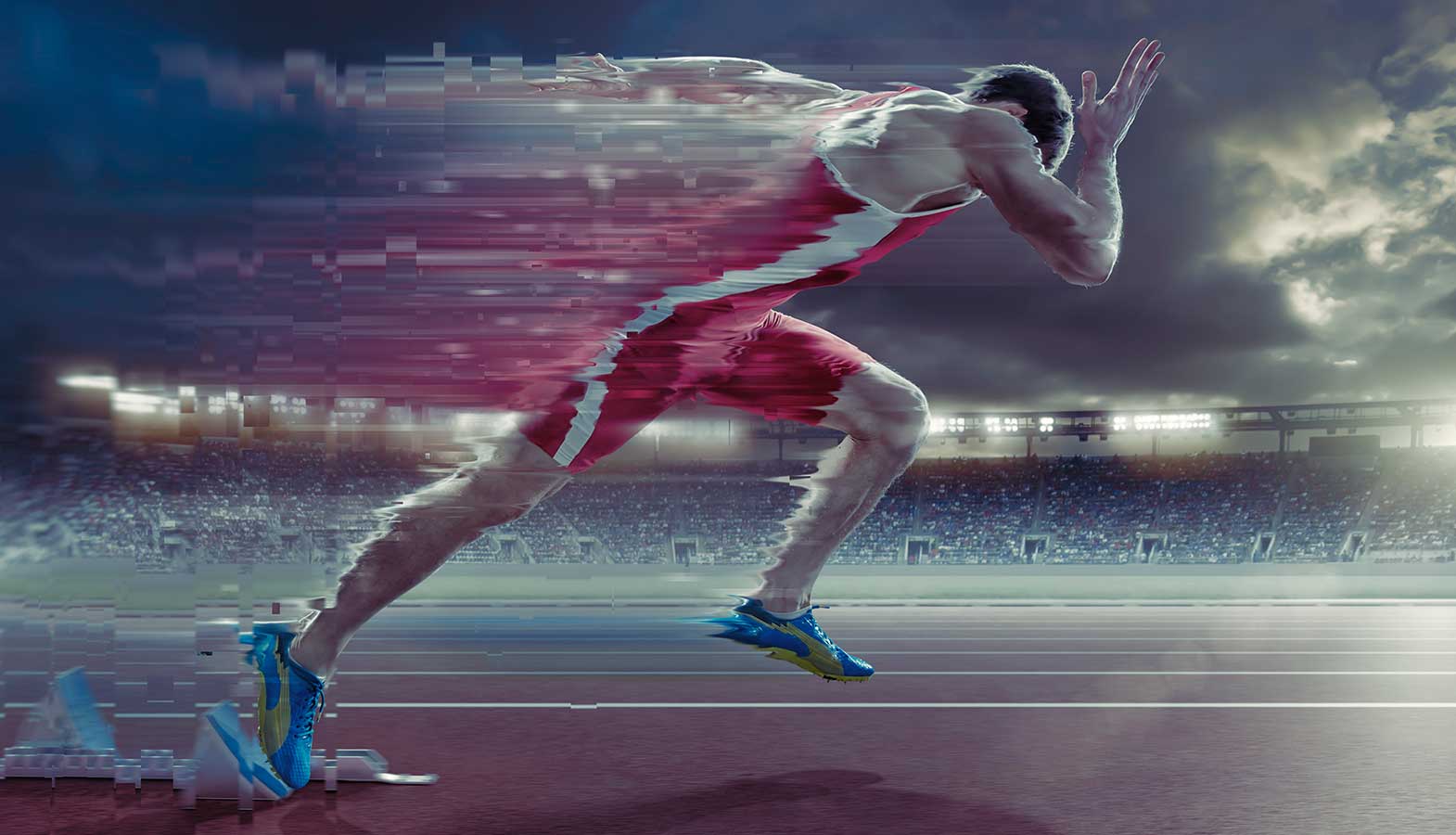 How Does Parallax Scrolling Impact SEO?
Some website designers tend to stay away from parallax scrolling because it can reduce the website's ranking on search engines. This is because there are a few of the common problems that arise when creating parallax websites.
Luckily, each of these problems can be fixed by working with website design and SEO experts.
Single Page Designs
Often, a parallax site is just a single page. Visitors can scroll down for longer without needing to redirect to other web pages on a site. While not all parallax sites are designed this way, many of them are. This results in problems with the site architecture and the SEO ranking. A website that only has one page to index on search engines results in a lower ranking.
The single page will also cause SEO problems by having multiple H1 heading tags on the same page.
Moreover, having only one page where the content appears means you only have one URL instead of having a different URL for each page. As a result, you don't have the opportunity to optimize meta data like using unique title tags and meta descriptions to indicate what people will find on the page.
Slow Performance and Loading Time
Parallax scrolling can increase the load time of a web page due to the increase in content on a page. This is partly due to the design using two layers of images and other behind-the-scene script elements required to create the visual effect.
Parallax scrolling also often results in a web page being much longer to allow users to scroll through more content. As mentioned, many parallax websites opt for a one-page web design without the traditional menu design. Not having multiple pages can bulk up the content that needs to load all at once.
If your website takes too long to load, you will lose traffic as visitors don't want to have to wait for it to load. In fact, up to 53% of website visitors will abandon a website if it takes longer than three seconds to load.
Poor Mobile Performance
Parallax scrolling is not mobile-friendly. So, a parallax design can result in a bad user experience for those who access the website from mobile devices. As more and more users visit sites from mobiles and other handheld devices, it is essential to cater to them.
More than 80% of web users access the internet from a mobile device. This accounts for a lot of web website traffic and offering a bad mobile experience will surely drive up your bounce rate. Not only will users abandon your site, but your site will not be search engine friendly and your rankings may drop.
If your desktop website contains parallax scrolling, you should remove this effect from the mobile site using responsive web design.
Not Browser-Friendly
Parallax scrolling websites are not always compatible with all web browsers. For example, while your website may work well on Google Chrome, it might cause issues when viewing it from Internet Explorer.
When you use parallax scrolling for a desktop website it is necessary to undergo extensive testing. The pages should be viewed on all browser types to pick up any technical issues on the site.
Difficult To Optimize For Keywords
When you have a single-page site, it becomes much more difficult to rank for specific keywords. Sites with multiple content-rich pages are more likely to rank for different keywords as each page can target a specific keyword or phrase and provide relevant information on it. When search engines index these pages, they can identify what each separate page is about to ensure it pops up when someone searches a relevant term. Trying to rank for keywords using only one page of content could be bad for SEO. This is because it's easy to fall into the mistake of keyword stuffing.
It is also harder to direct web users to the exact content they are looking for – especially if all the content is found on one long home page. As a result, your website likely won't pop up in the search results for as many keywords as a normal site would, thereby limiting your organic traffic.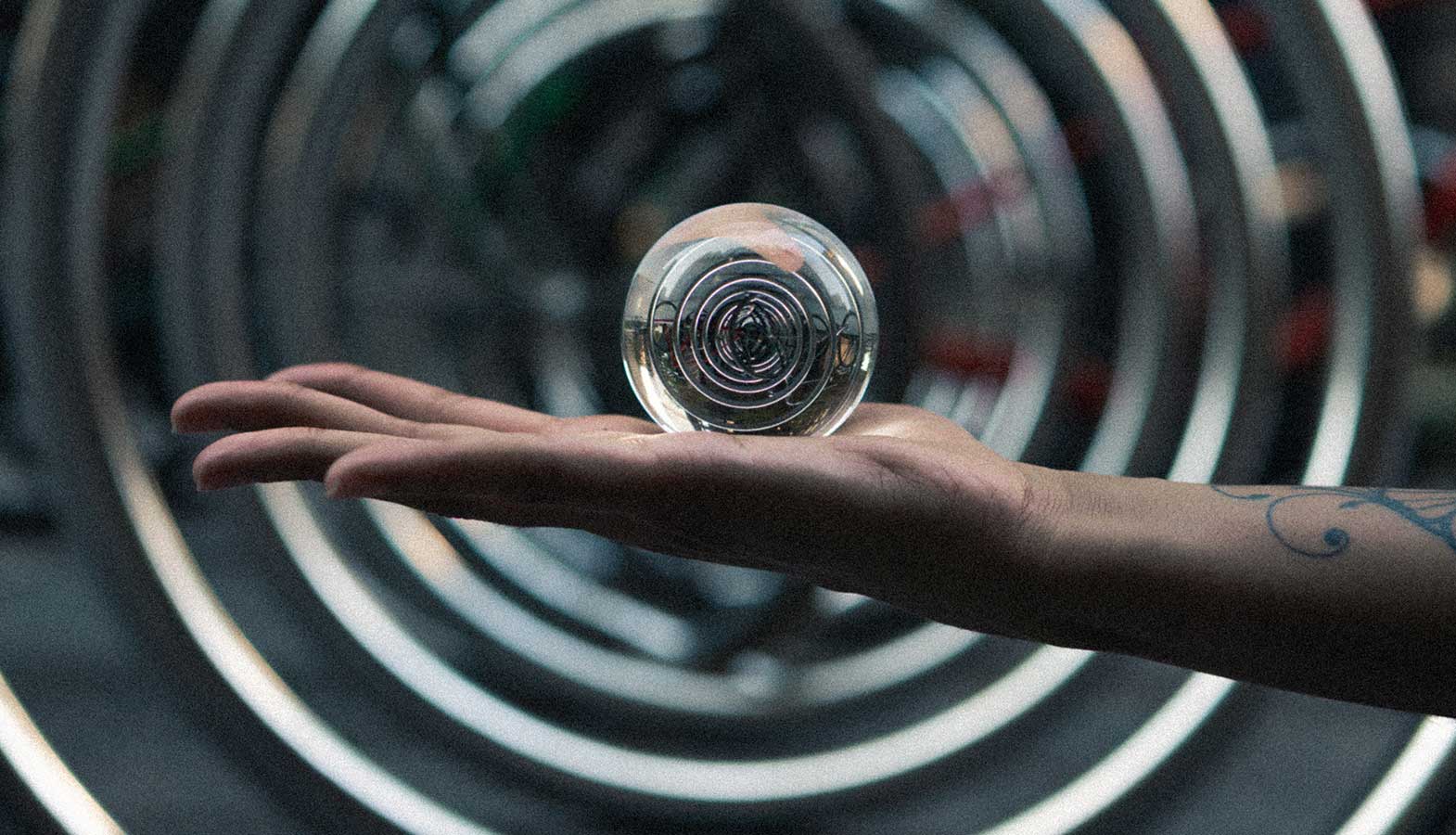 Best Practices For SEO-Friendly Parallax Scrolling Websites
While it seems as though parallax scrolling is just bad for SEO, this is not the case. Parallax web design can create successful web pages if done correctly.
Assign Internal Links To Sections
When creating a one-page parallax design for a site, you can improve the SEO of the site with internal linking. Adding internal links that navigate visitors to different sections on the page will give search engines more to index. The search engine's index will then have multiple pages for the site despite it being a single-page site.
This approach not only makes the site more SEO-friendly but will also improve the user experience. Each section on the page can have a unique URL assigned to it to help visitors find specific content.
Add A Blog
A site's search engine ranking can be improved by adding a blog. Blogs help to generate organic traffic and enable you to have multiple pages that each target unique keywords. Adding a blog will leave the parallax effect in place while adding pages for SEO purposes.
A good digital marketing team can regularly create relevant content for the blog to keep the site up to date. Not only will a blog improve the SEO of the site, but it is also a good online marketing technique to drive and attract traffic to a website.
Add One Page of Parallax Scrolling to a Multi-page Site
Parallax scrolling doesn't mean the website has to only have one page. While many parallax websites are created with infinity scrolling, some parallax sites use a traditional site architecture. Creating the illusion of depth on the homepage works well to draw users in. Then the rest of the site can be more practical in terms of parallax scrolling and SEO.
Ensuring that the other pages on the website are optimized will help land the site in organic search results. These pages can also follow a more traditional design approach to give users what they need. A blended approach will let designers implement the eye-catching design technique as a user scrolls through the home page. The rest of the site can include more detail and practical information.
The parallax scroll page could even be a landing page that includes navigation elements to direct users to the actual site.
Moderation Is Key
Most good things are best served in moderation, including parallax scrolling effects. Designing unique effects with different background images can make a good impression on visitors. However, by their 10th visit to the site, it may become overbearing. When including parallax scrolling on a site, be careful to not overdo the effect. Add the design technique to certain elements but don't let it hide the message of the site.
Conclusion
Parallax scrolling seems to be a design trend that isn't going away any time soon. While it can impact SEO negatively, there are ways to avoid this from happening and launch a website that offers the best of both parallax scrolling and SEO.
Our design team at Parachute Design has extensive experience in balancing popular design trends, like parallax scrolling, with good SEO practices. If you're interested in an SEO-friendly parallax site, get in touch with us today.