The web design industry is extremely competitive and muddied with untrained amateur designers and "build-your-own" cloud-based applications. Professional website designers typically have the education and experience to stand apart from the hoard. Still, not everyone fully understands the difference between these three groups.
Amateur web designers are easy to find and virtually everywhere these days. Platforms like Dribble or Behance offer amateurs the ability to setup digital portfolios to showcase their work and begin attracting work. Startups may take advantage of this opportunity and the lower rates and speedy service. However, business owners will quickly notice that pretty pictures are only one small – yet significant – aspect of a web design project.
The same is true for web-based website builders. They're usually reasonably priced and easy to use; however, business owners quickly realize these website "templates" quickly run their course. A large portion of our business every year is helping companies to take the next step in their growth plan from one of these two scenarios.
Professional web designers understand that the initial web design strategy and broad search engine optimization knowledge are what delivers successful results for their clients.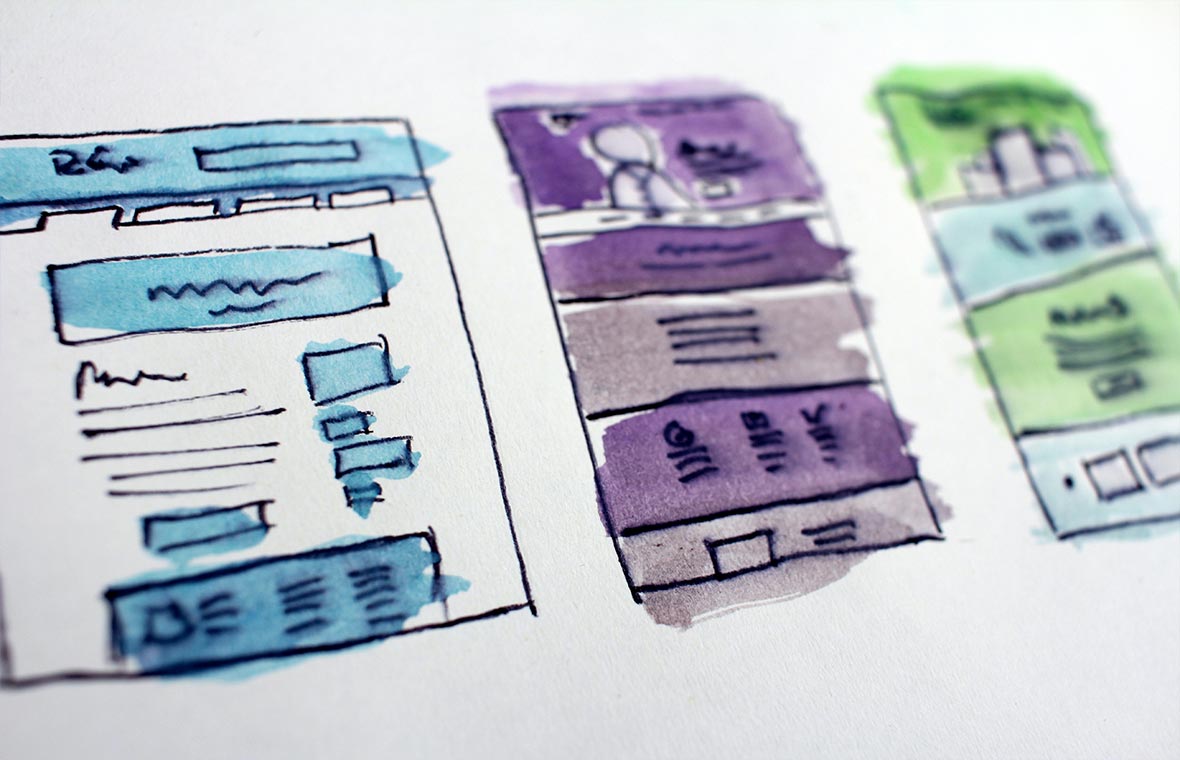 User interface design and its role in SEO
As search engines like Google grow and get smarter through more advanced search algorithms and machine learning, the complexity of optimizing a website increases at a blistering pace. Gone are the days when SEO consultants could get by with essential content audits, keyword strategies and backlink development.
Today, search engines are intelligent enough to analyze and grade the visual interface of a website, both in the desktop and mobile environments. What this means for web designers is that responsive website design is no longer about catering to user experience only. Contemporary website design requires a tried and tested web design strategy, including discovery and research of existing website analytics, competitor research and a thorough site-mapping and wireframing exercise. These exercises support the creative design phase aiding the production of an educated web design concept.
It is essential to understand how users are finding, engaging with and navigating the current website. This research is critical in establishing a navigation design and user flow to limit the bounce rate and increase engagement on the website. These factors are significant elements in how search engines view a website.
Next, wireframing helps both the design and the client carefully map out the user experience on the new website and identify potential roadblocks in the user journey. Ensuring that website visitors can easily find their way through the website also helps search engines gauge the effectiveness of and authority of a website.
Lastly, once we have our well-executed website design strategy in place, we can move forward with conceptual website design. This design methodology ensures that website designers can address potential issues carried forward from the original website. By solving problems of the past, we can create a new website design offering an improved user experience, performance and engagement.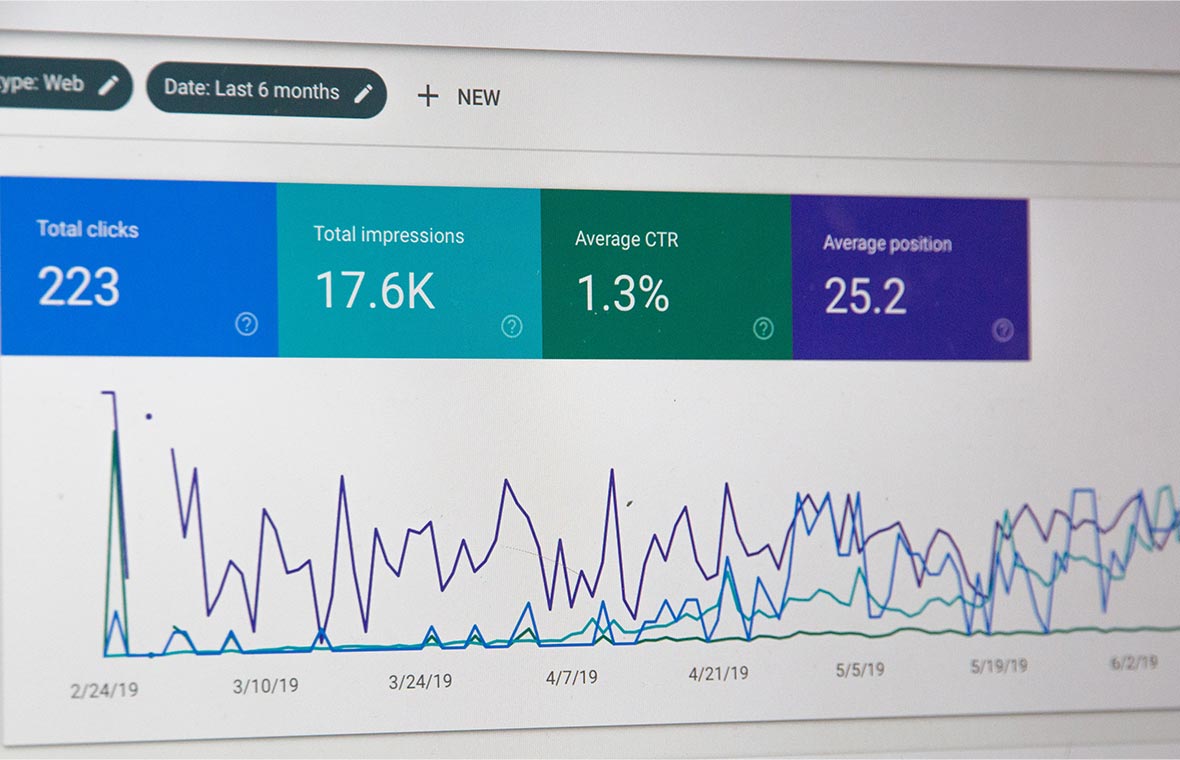 Website performance drives organic SEO
Contrary to amateur designers and web-based site builders, a professional web design agency will understand the importance of website performance and its critical role in establishing a solid SEO foothold on the competition.
The need for speed is all-encompassing for search engines and humans too. Websites that do not perform well tend to frustrate human visitors resulting in less time spent on the website. As visitors jump ship because of frustratingly slow performance bounce rate goes up, time on the site goes down and search engines quickly pick up on this signal and rank the website accordingly.
When a professional website designer undertakes, a new website design considerations are made with performance top of mind to ensure the website is lightning fast and compliant. Amateur web designers don't often have the experience necessary to make these critical decisions as they focus solely on creating an exciting new design. When choosing a Toronto web design firm to partner with, business owners should carefully study the firm's approach to ensure that performance plays a role in the design process. A great web designer will also take the time to explain their reasons for approaching a website design in a certain way. This practice ensures that the business owner has the necessary information available before making important decisions on the direction of their website.
Understanding how web design and SEO work together
A web design project should be a fun and exciting endeavour for both the designer and the business owner. A new website design signals transition, growth and success for the business owner and inherently incurs a significant investment in their business. Website design is more than what we see in the web browser. Understanding that there are many underlying factors driving SEO is perhaps the most important information business owners can rely on when deciding to hire a web designer. Choosing to hire a professional web design agency rather than taking a do-it-yourself approach or gambling with an amateur designer will require more time and expense. Still, it will ultimately pay dividends in growing your business over the long run.
About Parachute Design
Since 2003 Parachute Design has been a Toronto web design agency of note. Our experienced team professional web designers and developers have worked with some of North America's most exciting brands. Together, with decades of experience, we offer our clients the opportunity to love their brand and grow their business.
We can help grow your business. Call our Toronto web design company at 416-901-8633 or complete our web design proposal planner to get a free estimate.