The Success of Your Marketing Campaign Hinges on Your Creative Brief
In the world of marketing and advertising, a well-crafted creative brief is akin to a treasure map for guiding creative teams through the twists and turns of a project to achieve a successful and impactful outcome. It's the foundation upon which creative ideas are built, aligning marketing team members and ensuring that everyone is on the same page. So, how can you create a winning creative brief that serves as a beacon of clarity and inspiration? In this article, we'll uncover the secrets to crafting a compelling creative brief, analyzing successful examples, and optimizing your process for maximum results while learning how to write a creative brief effectively.
Key Milestones to Crafting a Winning Creative Project Brief
Create an impactful creative brief by researching, setting objectives, and defining the target audience and brand voice.
Analyze successful examples to gain insight and use templates/tools for optimization.
Foster collaboration with your marketing team, adapt the brief to project type and openly embrace revisions for success!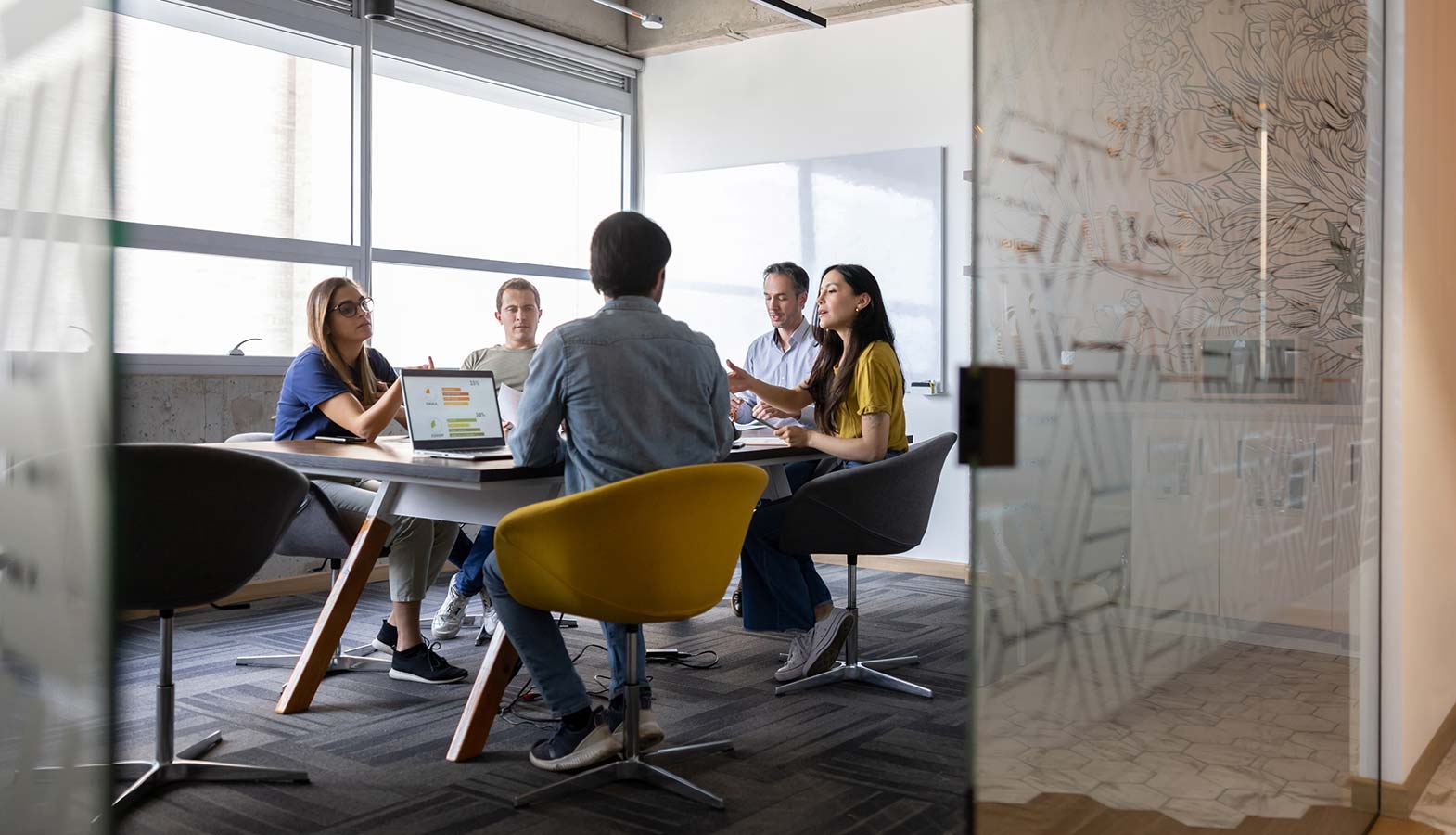 Understanding the Importance of Creative Briefs
A marketing creative brief is a vital instrument that streamlines creative projects and aligns all team members on goals, deliverables, and expectations. The essential blueprint guides creative teams, such as those at an advertising agency, to a successful outcome. Creative briefs help tailor the deliverables to the client's expectations and business needs by providing a clear roadmap, ultimately motivating the team to achieve the desired outcome.
One common misconception is the confusion between content briefs and creative briefs, especially when planning marketing or advertising campaigns. A content brief focuses on helping writers craft SEO-friendly content covering the topic's full scope, while a creative brief provides guidance for a broader range of creative outputs. Mastering the skill of writing a creative brief contributes significantly to the success of marketing and advertising campaigns.
A compelling creative brief example is the Quaker Oats advertising campaign, which aimed to increase sales by encouraging busy people to savour the deliciousness of Quaker Oats. This creative brief example demonstrates how well-crafted creative briefs can generate innovative ideas that resonate with the target audience.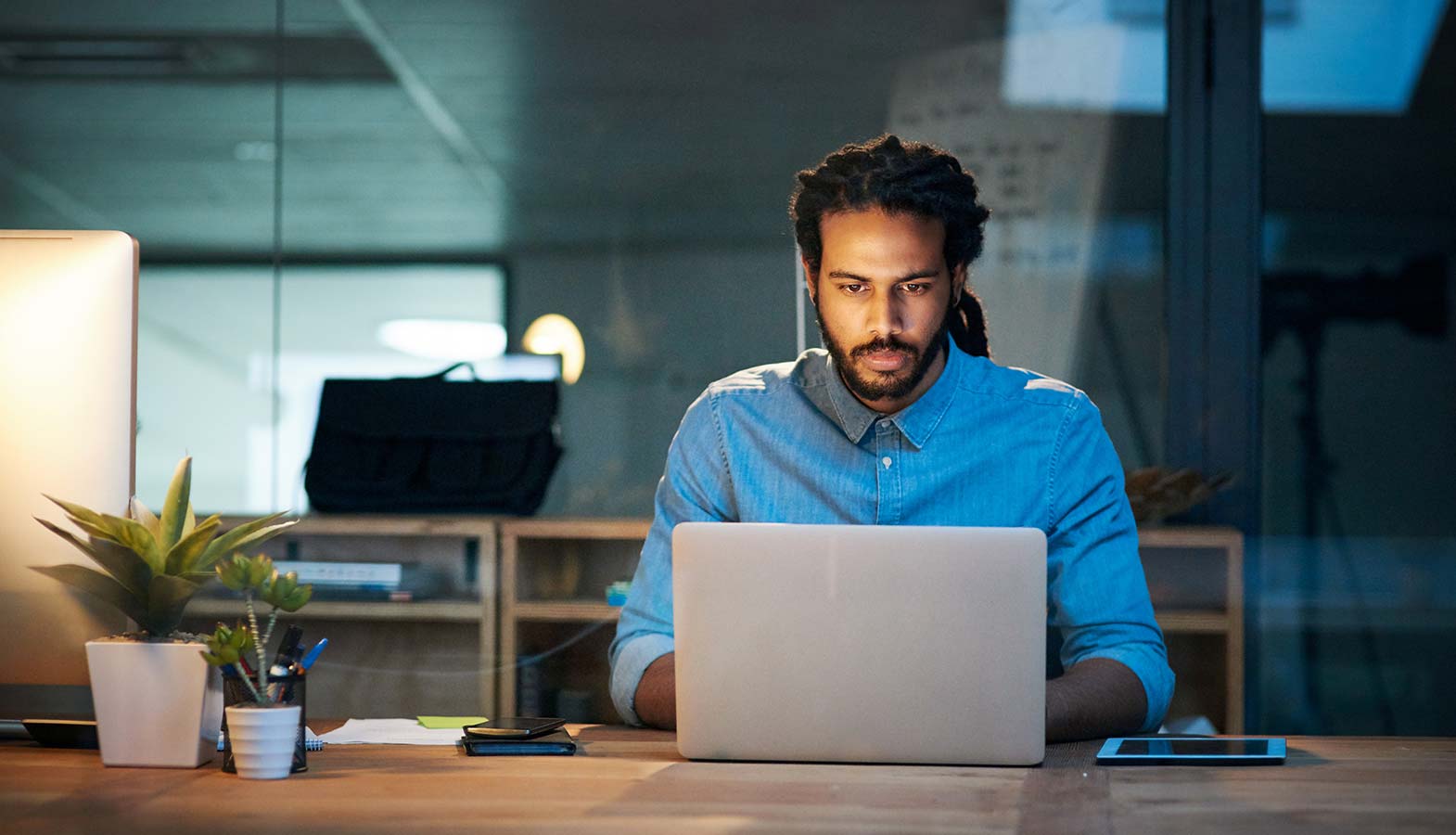 Key Components of a Creative Brief
A well-structured creative brief should include essential elements such as:
Project name
Summary
Objectives
Target audience
Messaging and brand voice
Tone
Deliverables
Budget
Timeline
Distribution strategy
Defining the target audience and crafting the messaging are particularly important components of a creative brief. For instance, including the theme of the project, unique value proposition, or main takeaway for the intended audience in the messaging guidelines can help ensure the project's success.
When budgeting for the creative brief, precision in cost estimation for each activity becomes critical to the successful completion of the project. Furthermore, noting the campaign name accurately and clearly can prevent miscommunication and guarantee that everyone is on the same page.
The tone section of a creative brief should generate a list of adjectives that convey the desired perception of the client. This helps set the right mood and voice for the creative work, ensuring a consistent brand image throughout the marketing campaign.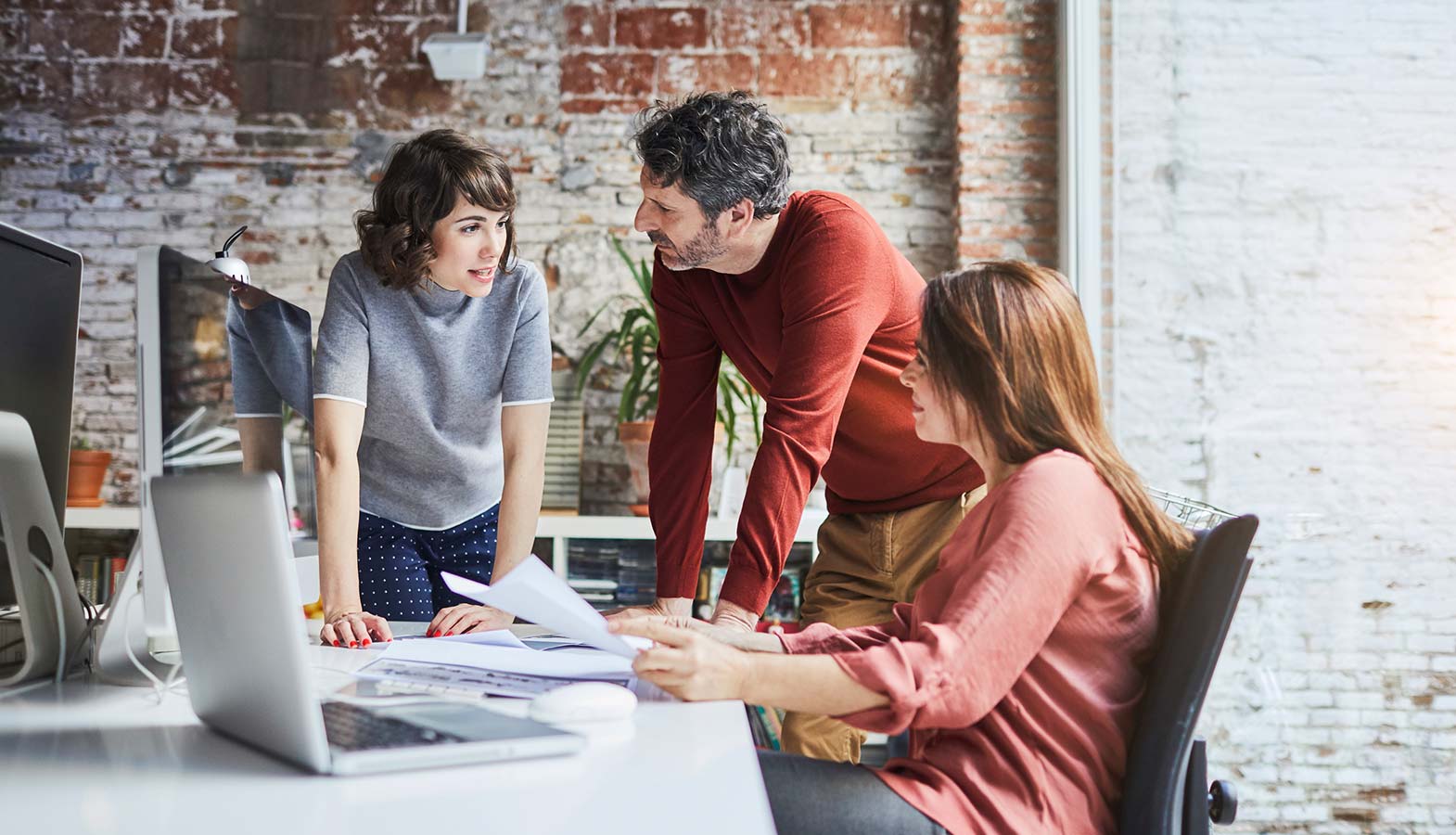 Steps to Writing an Impactful Creative Brief
The process of crafting an effective creative brief comprises three fundamental steps: information research and collection, objective setting, and defining the target audience and messaging.
Examining each of these steps closely will reveal their contribution to a potent creative brief.
Research and Gather Information
Understanding your client's requirements is the cornerstone of a solid creative brief. Whether you're working with an external client or an internal team, gathering as much information as possible and ensuring their approval for maximum success is vital. Market research is instrumental in comprehending your target audience and identifying strategies to reach potential customers most effectively.
Analyzing competitors can provide valuable insights into how your project can stand out from the competition. This involves:
Listing competitors with similar product or service offerings
Identifying ways your company has already stood out
Pinpointing areas where this project can help you gain an edge.
Leveraging the client's existing records, market surveys, and customer data can give you a better understanding of the product and its brand. This information will be invaluable when crafting your creative brief, providing a solid foundation for achieving project success.
Set Clear Objectives
When setting objectives for a creative brief, it's imperative to establish measurable and realistic goals. These objectives should align with the client's expectations and business needs, ensuring a successful outcome. For instance, a measurable goal for a creative brief could be to increase brand awareness by attracting 30% more visitors to the company's website.
When defining project objectives, it's important to consider the project's purpose, timeline, and deliverables. This helps create a clear roadmap for the creative team, allowing them to focus on meeting the client's vision and achieving the desired outcome.
Setting clear objectives eliminates ambiguity and gives your creative team a well-defined target to strive for. This clarity helps streamline the creative process and increases the chances of a successful project.
Define Target Audience and Messaging
Identifying and describing your target audience is critical in crafting an impactful creative brief. Focus on the most important details that will guide your design or creative process, such as shopping habits, preferred price points, and other brands your audience typically buys from. Incorporating buyer personas can further enhance your understanding of the target audience and help build a strong relationship of trust with them.
Developing a clear and compelling message is equally important for an effective creative brief. Your message should:
Highlight what makes your company unique within the industry
Capture the attention of your target audience
Consider the main pain points your product or service addresses
Craft a message that resonates with the audience's needs
Defining the target audience and messaging in your creative brief lays an effective foundation for the project. This clarity guides your creative team toward producing work that appeals to the intended audience, ultimately contributing to a successful campaign.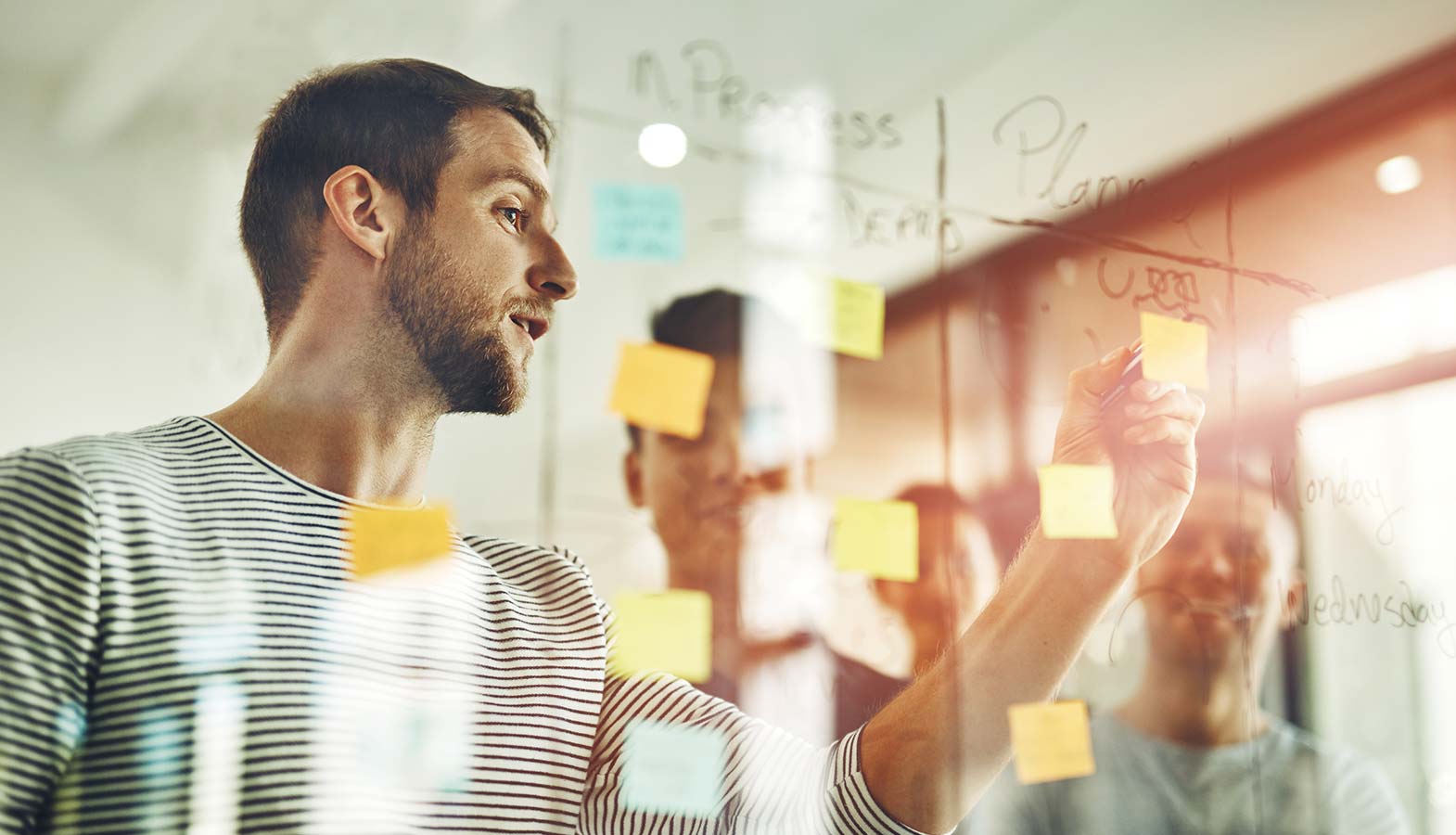 Analyzing Successful Creative Brief Examples
Analyzing successful creative briefs can offer useful insights and inspiration for your projects. By examining various industries' creative briefs, you can understand the essential elements that contribute to a successful project.
For instance, the TOMS shoes creative brief offers a great example that includes a "Background or Context" section, showcasing the importance of providing context for the creative team. Another exemplary creative brief, the Reebok campaign, emphasizes the significance of understanding the target audience and tailoring the messaging accordingly.
The Coca-Cola creative brief example offers a wealth of knowledge, such as understanding the target audience's current perception of the brand and providing creative campaign ideas to spark inspiration. By analyzing these successful creative brief examples, you can refine your approach and craft a powerful brief for your own projects.
Tips for Optimizing Your Creative Brief
A clear and concise creative brief is crucial for its effectiveness. To write a creative brief that is concise, follow these tips:
Focus on the most important details
Avoid unnecessary information that may dilute the impact of your brief
Use language that is easy to understand
Aim for maximum impact with minimal words
Validating buyer personas is another crucial aspect of optimizing your creative brief. Here are some methods you can use to ensure your buyer personas accurately represent your target audience:
Conduct market research
Engage customers through interviews
Leverage customer data for analysis
Use surveys, focus groups, and A/B testing to validate buyer personas and make sure they're accurate.
Allowing space for creativity in your brief promotes innovation and inspires your creative team to explore fresh ideas. Provide enough information to understand the project but avoid limiting their creative freedom. This balance helps your creative team feel inspired and motivated to produce exceptional work.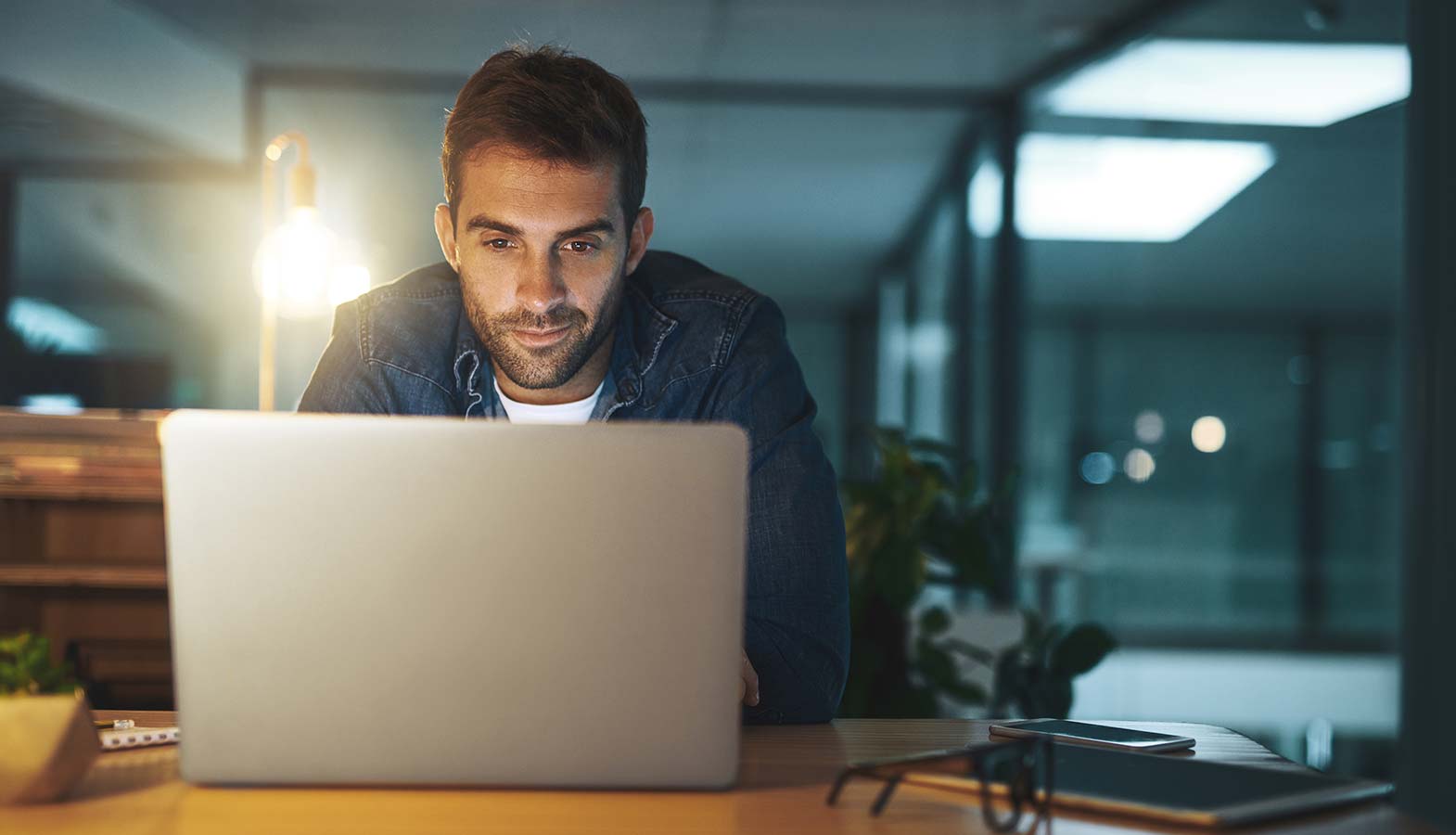 Creative Brief Templates and Tools
Utilizing creative brief templates and tools can significantly streamline the process of creating and managing your creative briefs. GatherContent is an all-in-one platform which makes content collaboration easy. From brief development to creation, it covers every step in the cycle. This tool optimizes your workflow, streamlining the process of brief creation, content writing, and content reviews.
ProjectManager, another useful tool, helps you stay on top of:
Costs
Timelines
Progress
Workload for projects
This ensures everything runs smoothly. Integrating your creative brief with other project management tools allows you to maximize efficiency and keep your project on track.
Lastly, the Zapier content brief template offers a great starting point for crafting your creative brief, providing essential elements such as a one-sentence description, ballpark word count, and call to action. By leveraging these templates and tools, you can easily create a well-structured and effective creative brief.
Collaborating with Your Creative Team
Promoting open communication and collaboration with your creative team, including the marketing team and project manager, is key to ensuring a smooth creative project workflow and achieving success. Establishing an environment where team members can freely share creative ideas and opinions encourages fresh perspectives and innovative solutions.
Selecting team members with complementary skill sets is vital for a successful project. Bringing together individuals with diverse expertise facilitates a more comprehensive approach to problem-solving and ensures a well-rounded outcome.
Maintaining active engagement with your creative team and being available for questions is key to the project's success. Human interaction and open dialogue among different types of creatives contribute to a more effective creative process, ultimately leading to a more impactful final product.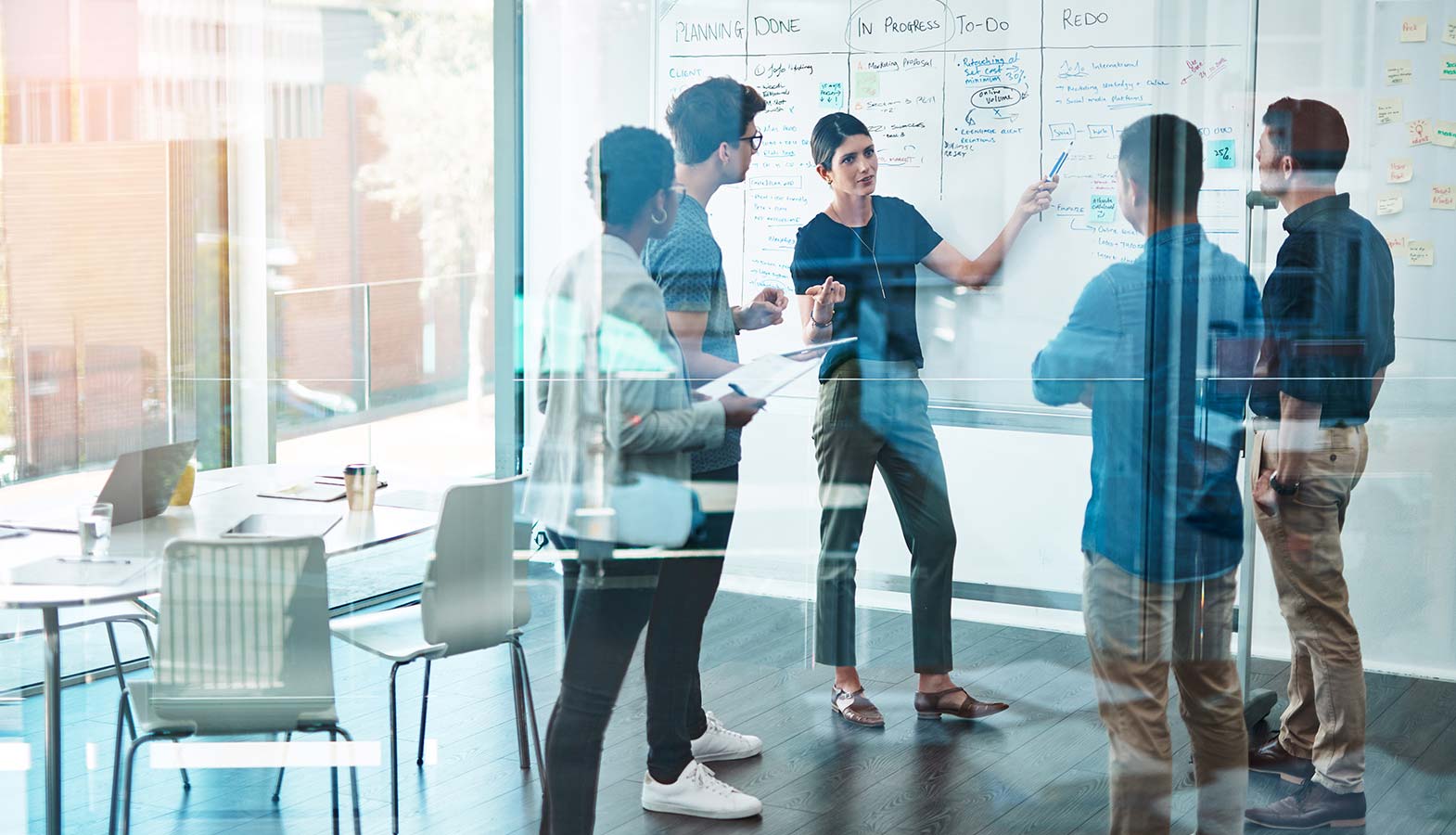 Adapting Creative Briefs for Different Project Types
Different project types, such as marketing, product design, and advertising, come with their unique nuances and requirements. Modifying your creative brief to meet these specific needs is fundamental to the success of the marketing or advertising campaign.
To tailor your creative brief for each unique project, you can begin by using a basic creative brief template as a foundation. Then, modify the template to resonate with the stakeholders and capture their attention, ensuring that it aligns with the project's purpose, timeline, and deliverables.
By understanding the distinct characteristics of different project types and adapting your creative brief accordingly, you can effectively address each project's unique needs and requirements, ensuring a lasting impact and successful outcome.
Handling Revisions and Feedback
The creative brief process inherently involves revisions and feedback. Embrace this input and use it to refine and improve your brief. You can create a more impactful and successful creative brief by incorporating feedback effectively.
Ensure that stakeholders and team members review the revised creative brief to maintain alignment and guarantee a clear understanding of the project goals. This collaborative approach helps ensure that the final brief is clear, concise, and actionable, setting the stage for a successful project.
By being open to revisions and feedback, you demonstrate your commitment to continuous improvement and maintaining a high standard of work. This adaptability helps you create a powerful creative brief that maximizes the project's chances of success.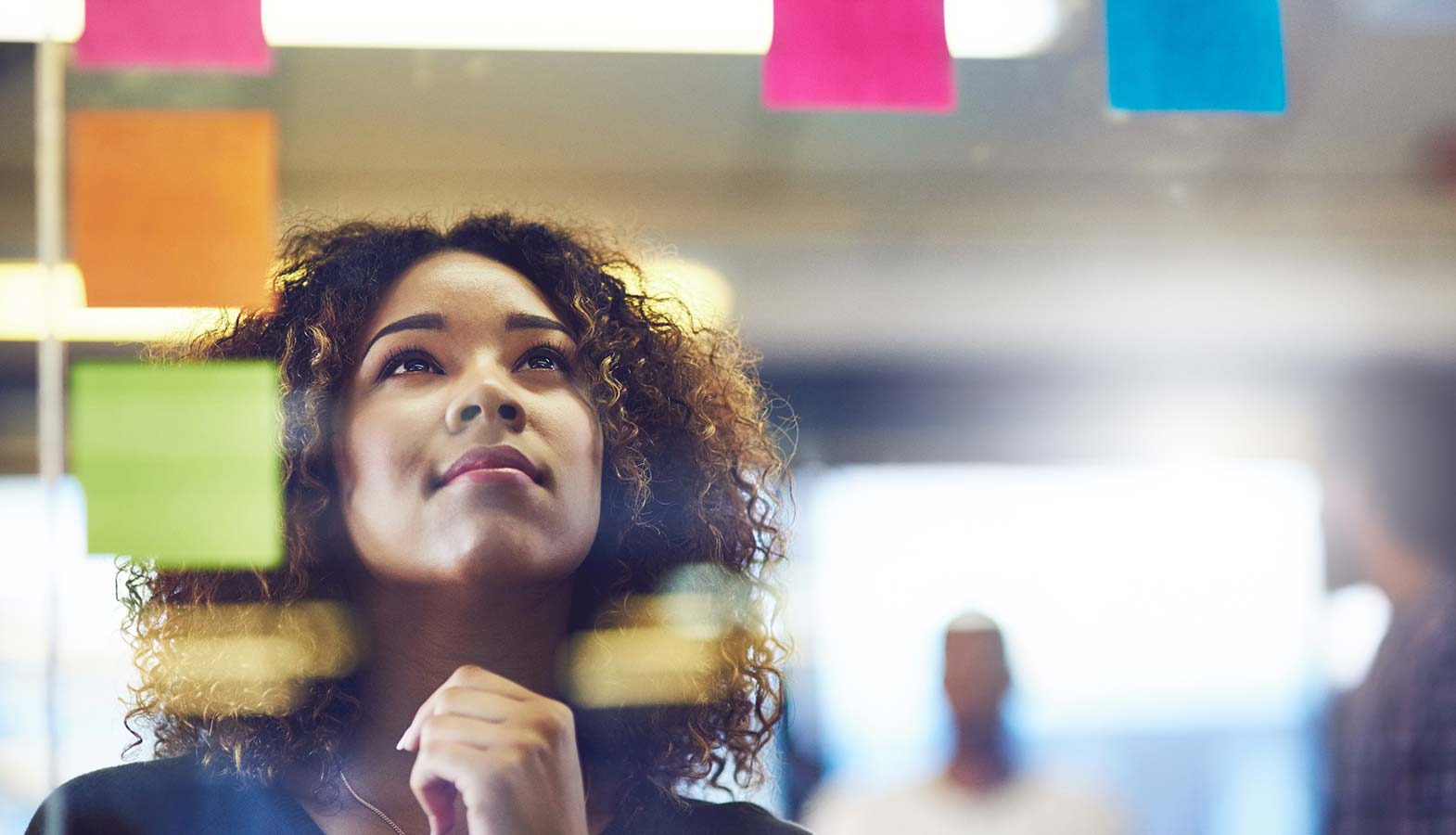 Bringing It All Together
A well-crafted creative brief serves as the foundation for a successful creative project, aligning team members and guiding them toward a shared goal by understanding the project scope. You can create an impactful and effective creative brief by understanding the importance of creative briefs, incorporating essential components, and following a step-by-step process. Embrace the insights gained from successful examples, optimize your approach with tips and tools, and foster collaboration with your creative team. Doing so'll set the stage for a successful project that resonates with your target audience and achieves your objectives.
Frequently Asked Questions About Creative Briefs
What is a creative brief format?
A creative brief is a document outlining the strategy, requirements, and vision for a project, along with expectations, goals, and necessary resources. It is used to define relevant creative requirements, including messaging, audience, and how success will be measured. It also helps put everyone on the same page before beginning a project.
What must a creative brief include?
A creative brief must include essential elements such as title and description, goals and objectives, audience, messaging and tone, assets and deliverables, stakeholders, budget, and timeline in order to provide a clear roadmap for any marketing, advertising or design project.
What are the main sections of a creative brief?
A creative brief is essential for ensuring a successful outcome. It should include three main sections: the objective, the audience and the message. By addressing these three elements, you will be well on your way to achieving your desired results.
How do you write a creative brief for a project?
When writing a creative brief, it's important to be clear about what needs to be done, the objectives and deadlines for the project, and as much information about the product or service as possible. Follow five simple steps: understanding client requirements, conducting market research, setting goals, defining scope and deliverables, and creating a budget. Additionally, include key details, an overview, an explanation of the problem, highlights of the objective, how to measure performance, target audience, key message, tone of voice, name of the project, a summary of the project's background, a competitive landscape analysis, and consumer benefit.
How should I handle revisions and feedback during the creative brief process?
Embrace revisions and feedback during the creative brief process, using them to refine and improve the brief. Make sure stakeholders and team members review the revised brief to keep alignment and guarantee understanding of the project goals.